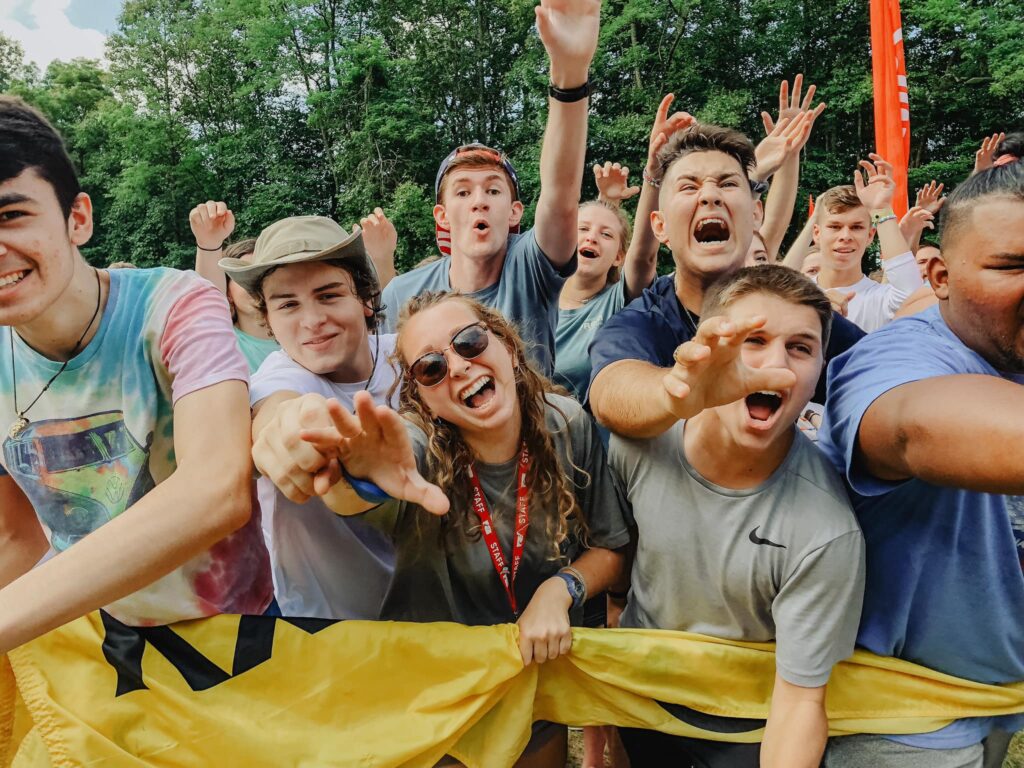 HIGH SCHOOL
Crossline High School is for 9th-12th graders that are looking to understand God, their world and themselves. Relevant teaching and cutting-edge events allow students to connect spiritually and socially with their peers.
Crossline High School meets at our ministry facility, the 2.4.6 (1009 S Dillard St) weekly on Wednesday nights at 7pm for fun and great teaching. Bring a friend and your tough questions!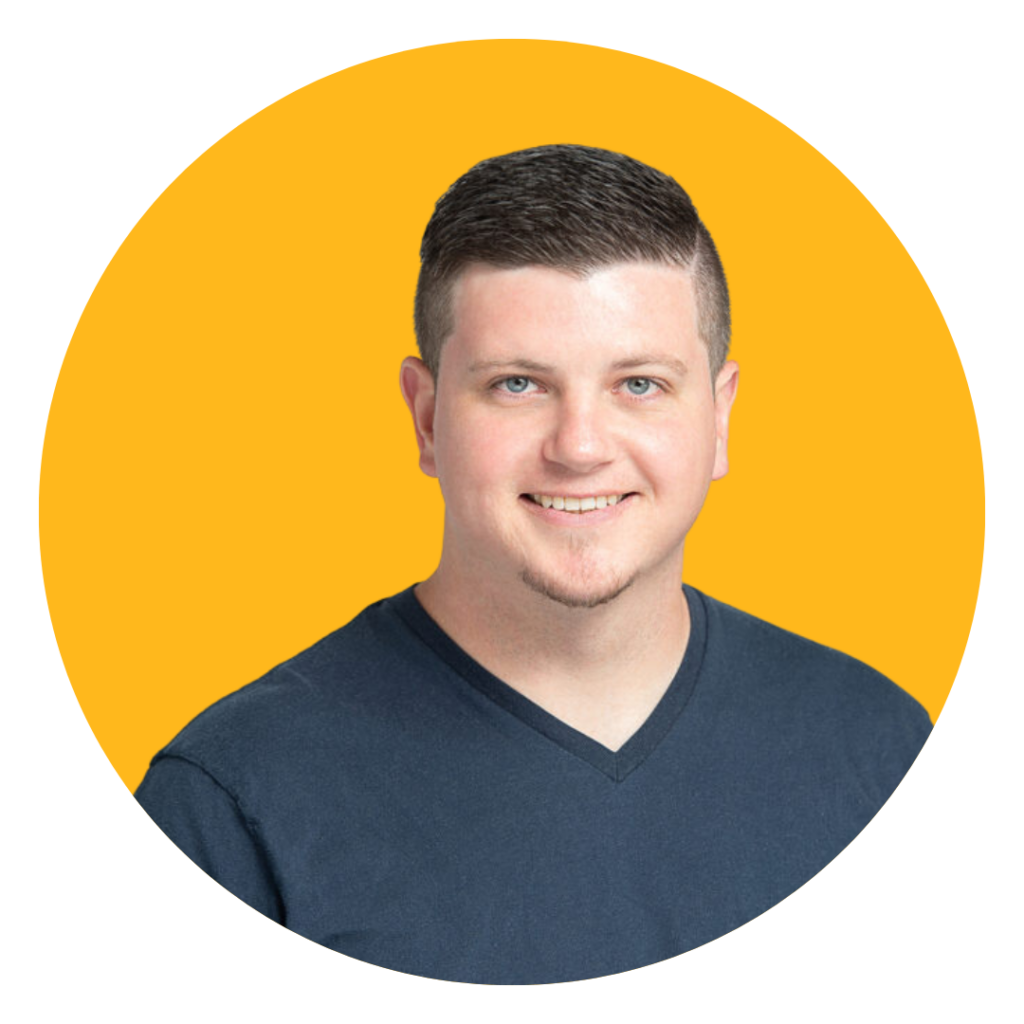 QUESTIONS?
Contact Pastor Clint clint@crosslinecommunity.org
Family Ministries Director
MIDDLE SCHOOL
Crossline Middle School is a great place for students grades 6-8 to connect with other students, grow in their relationship with God and have an awesome time while doing it.
We meet at Windermere Prep at 11AM, on Sunday mornings to have fun, make friends and study the Bible each week!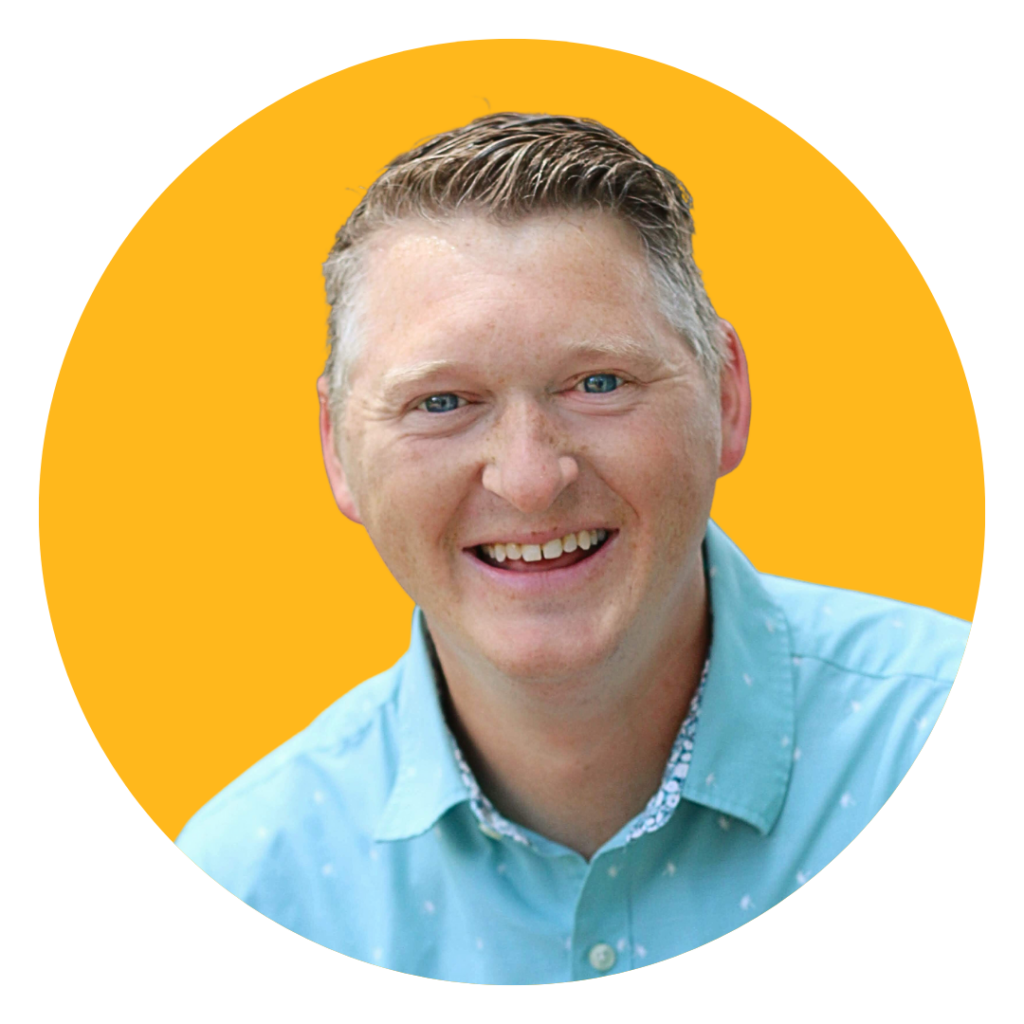 QUESTIONS?
Contact Pastor Jay: jay@crosslinecommunity.org
Middle School Pastor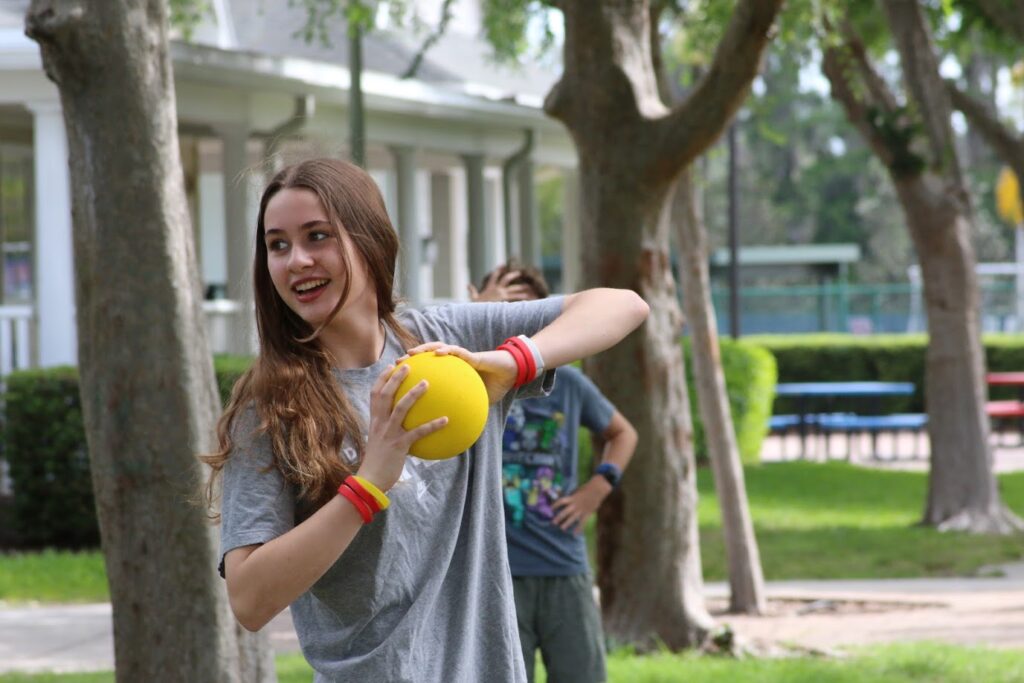 UPCOMING EVENTS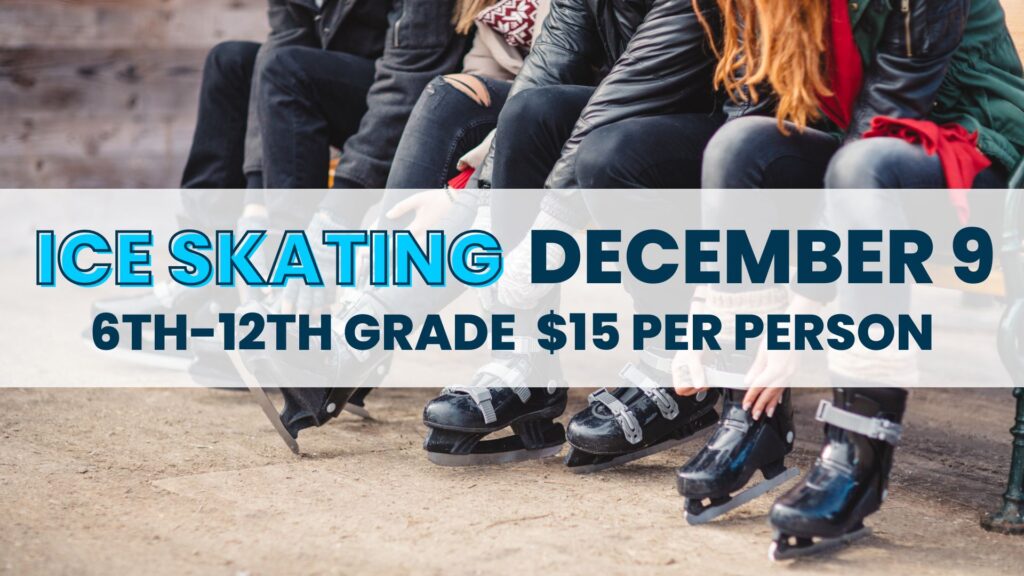 ICE SKATING
MIDDLE SCHOOL AND HIGH SCHOOLERS WELCOME!
Join us for ice skating on December 9th at Ice Factory. Meet and drop off at the 2.4.6 at 1:00. This event will run from 1:00 to 4:00. Cost is $15 per person. *Bring extra cash for extra fun!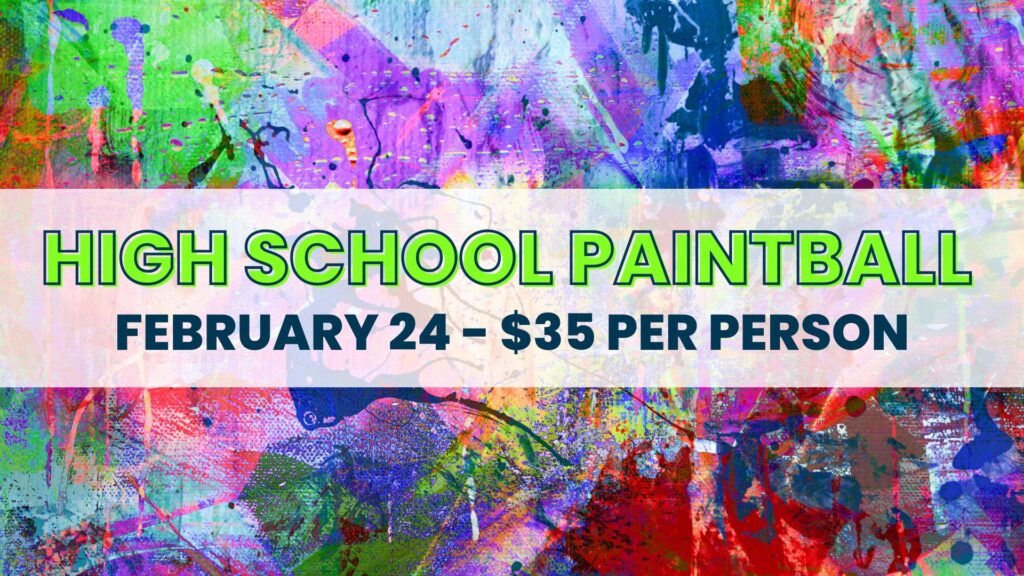 PAINTBALL
HIGH SCHOOLERS, JOIN US ON FEBRUARY 24 FOR PAINT BALL! COST IS $35 PER PERSON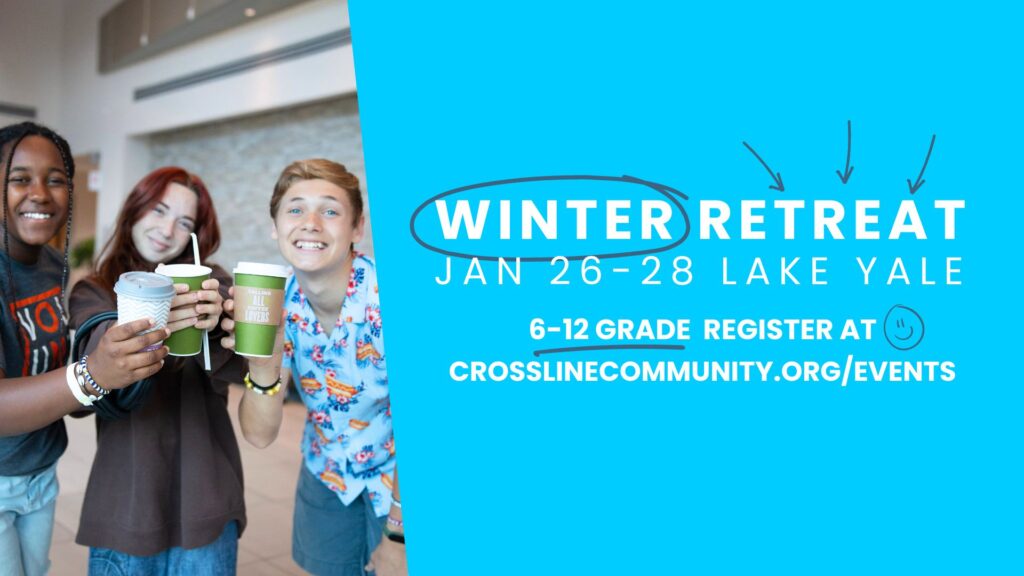 WINTER RETREAT
January 26-28 at Lake Yale
This event is for 6th-12th grade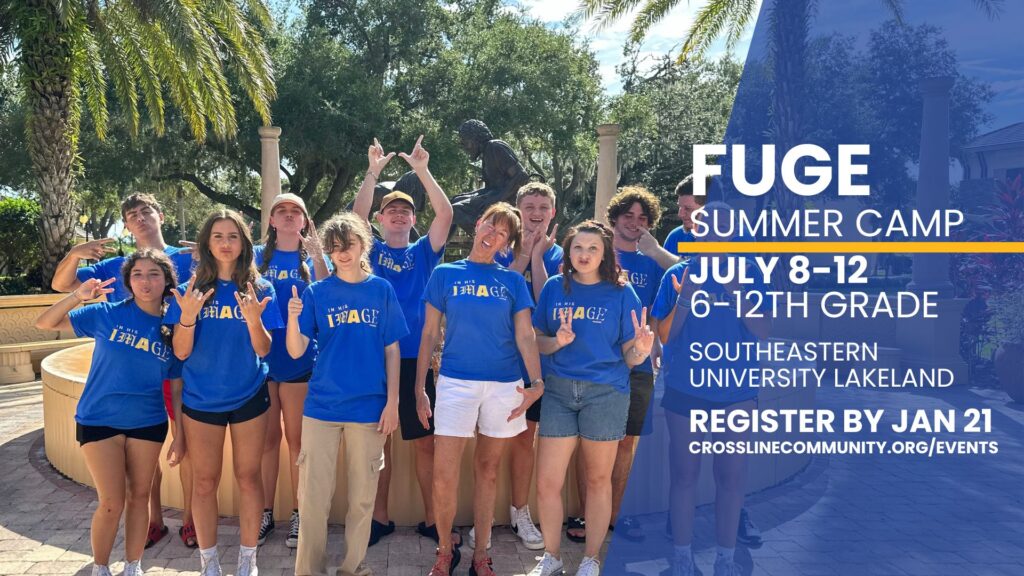 FUGE SUMMER CAMP
JULY 8-12 FOR 6-12TH GRADE
AT SOUTHEASTERN UNIVERSITY IN LAKELAND
REGISTER BY JANUARY 21