You've come to the right place.
Get to know us and plan your visit!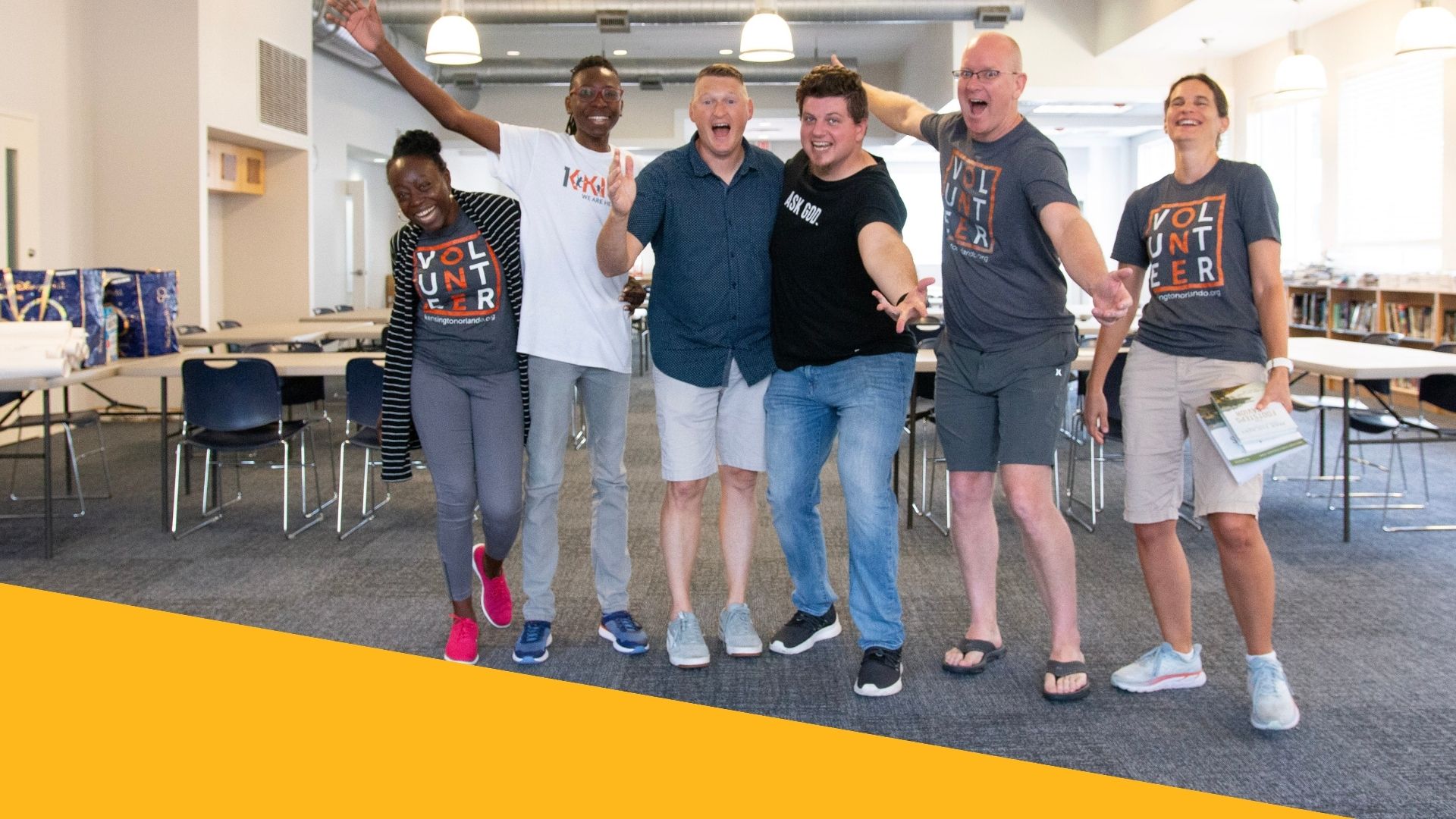 WHAT WE DO
Whatever your thoughts on church or your beliefs about God, you're here looking for answers and that means we like you already. We also know church can sometimes seem boring and inauthentic. That's why Crossline exists! We think church should be a blast. If the Bible is true (which we believe it is) then church should be the best hour of your week! That's why each week we create a place where you can come just as you are, laugh a little…or a lot, ask questions and find a connection with God.
WHAT TO EXPECT
Expect to have a great time. Expect to be challenged. Expect to disagree with some things. Expect to hear a lot about a God who loves you and pursues you. Expect real conversations about real life issues. Expect Biblical truth taught in a relational way. Expect to grow spiritually. Expect opportunities to make a difference & make real friends. Expect a place to call home. Plus, the coffee is on us!
Contact us below and our team will follow up with you in the next couple of days. Let them know if you have additional questions. We look forward to hearing how you experience transformation in your life.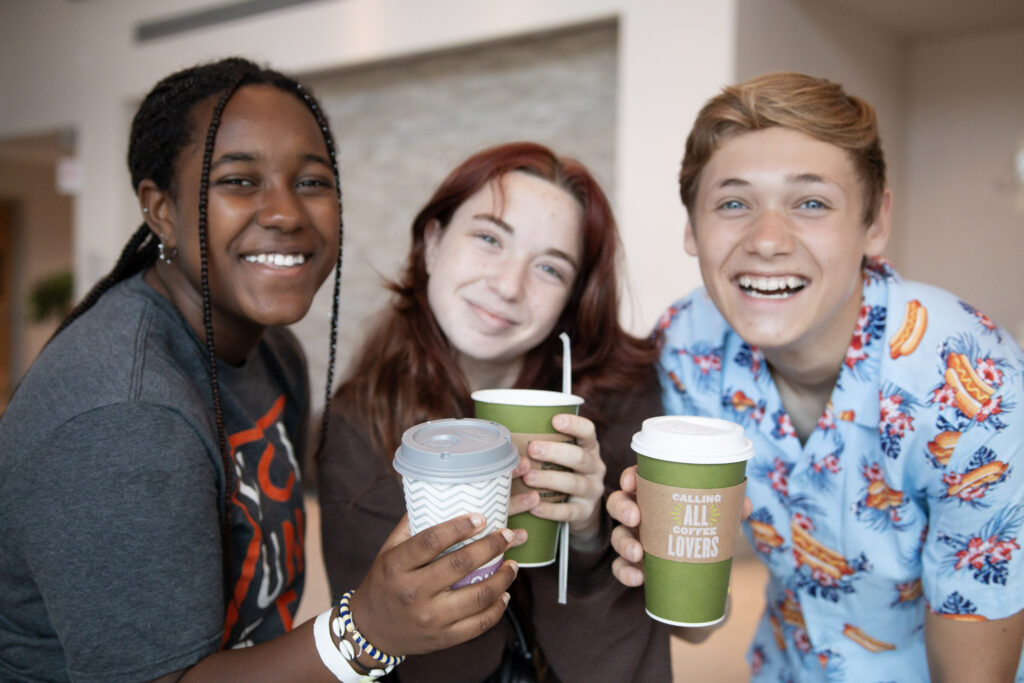 Wherever you're at on your faith journey, we'll walk with you.
We want to be a safe place for every[one] to find and follow Jesus.
TIMES AND LOCATION
Windermere Prep
6189 Winter Garden Vineland Rd
Windermere, FL 34786
Sunday Services:
9:15 & 11am
Click here for directions.
PLAN YOUR VISIT
We recommend arriving about 15 minutes before service — especially if you have kids. We value ensuring our kids are secure, so you'll want the few extra minutes to get them signed in and settled.
When you pull in, head through the main gate and follow the signs to our location on campus.
Crossline Kids (Birth-5th) meet in classrooms across from the auditorium and offering programing during every service.
Crossline Middle School (Grades 6-8) meets in the building across from the auditorium during the 11am service.
We also have a High School ministry (Grades 9-12), that meets Wednesday nights at 7pm at our Ministry Facility, the 2.4.6, located at 1009 S Dillard St. Everyone else is invited to the Main Auditorium to join us for service.
Once you enter the main lobby, you will be greeted and directed to our services! Grab a cup of coffee or a donut (they're free!). We are unable to take food into the auditorium, but you are welcome to hang out in the lobby with food and drinks. We can't wait to meet you!