SERVING OTHERS
We believe that serving others is one of the marks of being a follower of Jesus. That is why we go to great lengths to provide opportunities to love and serve people in our own back yard and around the world. Join us and be a part of bringing transformation to our communities.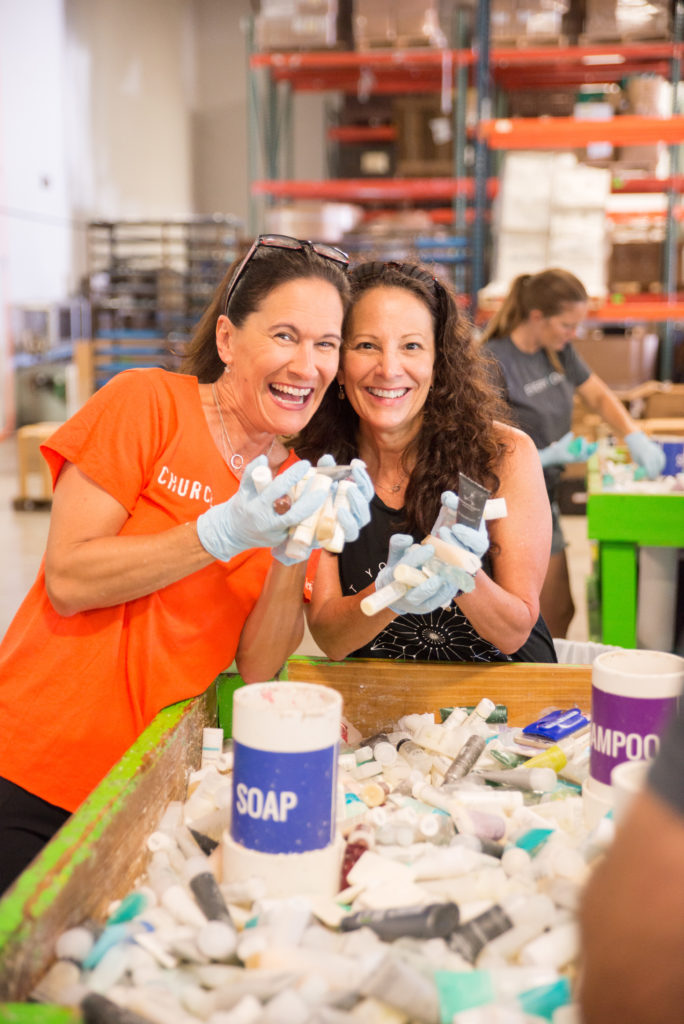 LOCAL SERVING
Whatever your interest or skills, you can change lives right here in the Orlando area. Sign up for a regular service projects occurring throughout the year or serve on a partner leadership team.
The City of East Winter Garden
Serving The East Winter Garden Community
The city of East Winter Garden seeks to support those in our community who may need an extra hand from time to time. Crossline partners with the city to provide care to residents in need of property care or upkeep, as well as participates in city-wide events.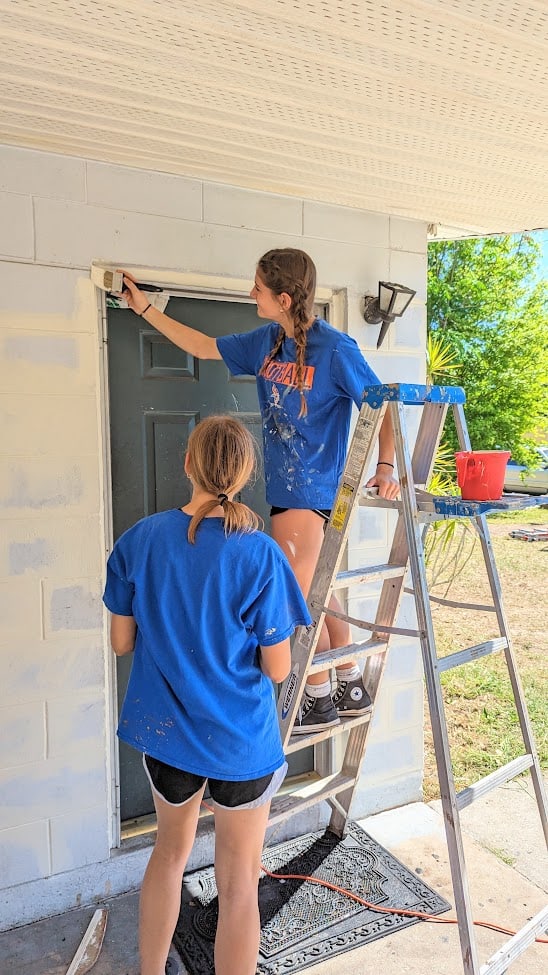 LIFT DISABILITY NETWORK
Serving the Disability Community
Lift Disability Network's mission is to connect the disability family through a collective voice of influence, innovative family support programs, and instructive learning initiatives. Lift Disability Network is the place where the disability community comes together – an intersection of faith, society, families and leaders who elevate life for the disabled. Volunteer for special events, to be a camp counselor or serve the disabled community at Crossline.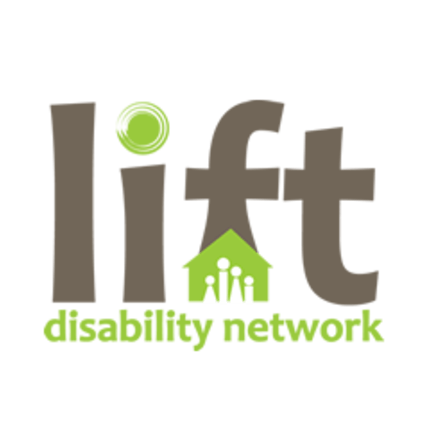 SCHOOL PARTNER: DILLARD STREET ELEMENTARY
We partner with Dillard Street Elementary School in Winter Garden throughout the year to help students and teachers. Opportunities include school supply drive, Christmas toy drive, reading to/with children or mentoring after school.
Email admin@crosslinecommunity.org to get involved!
GLOBAL SERVING
One of our core values is to love God and others. Even if those "others" are in India, Africa or Palestine. In today's ever-shrinking world, our ability to reach out is greater than ever. And so are the needs. . Domestic or international. No experience required! Whatever your interest or skill level, everybody's encouraged to get involved.
WINDERMERE COMMUNITY HUNGER PROJECT
Feeding the Hungry
Each year we join with Feeding Children Everywhere to pack 40,000 healthy meals for the people of Haiti.
We invite you to join us in packing meals at our next event.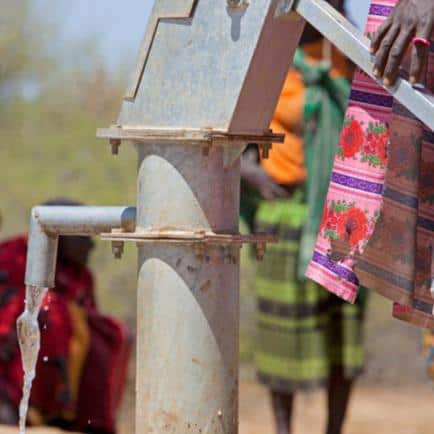 HOPE WATER INTERNATIONAL
Over the past couple of years, over 3,000 people have joined the Hope Water International team and participated in marathons in Detroit and Orlando. As a result of their hard work and perseverance over 70,000 people in Kenya now have access to clean water. For more information, click here
OUR DAUGHTERS INTERNATIONAL
Our Daughters International brings trafficked women into safety. They empower them to rediscover themselves and grow healthy physically, emotionally, and spiritually. They work with government officials and law enforcement to eradicate trafficking by changing laws and prosecuting perpetrators at the local and international levels. And, give opportunities to rescued women to develop their potential and secure self-sustaining work through skill training, micro-businesses, and loans.
Visit ourdaughtersinternational.org to learn more and donate to this important cause.