SOUL CARE & RECOVERY
At Crossline, we don't pretend life is easy, and you don't have to pretend you have it all together. We all go through hard times and need the support of others. Our wide array of ministries can help you through parenting, illness, grief, loneliness, addiction and more. You can request confidential prayer by our Prayer Team, get one-on-one support from our Pastors or Life Coaches, get started in a Soul Care Group, join our Life Recovery ministry or ask for assistance with meals, benevolence, hospital visitation or more.
We are here to show God's love through caring for those that are hurting. If that is you, please let us know below and we will reach out to you with next steps.
PRAYER AND ASSISTANCE
We believe in the power of prayer and have a dedicated team praying for our church and community continuously. We also offer assistance in addition to prayer including benevolence, hospital visits, meals, and more.
If you are struggling in some way and need prayer and/or care, we invite you to complete a request below and we will be in touch with ways we can help.
SOUL CARE GROUPS
We are broken body, soul, and spirit, and we need the healing touch of Jesus. Soul Care explores 7 principles that are healing tools and these tools, when packaged together and lived out, can lead to lasting transformation, freedom and a healthy soul. Soul Care is a small group where you can open your souls to one another and journey together into the freedom and fullness of Christ.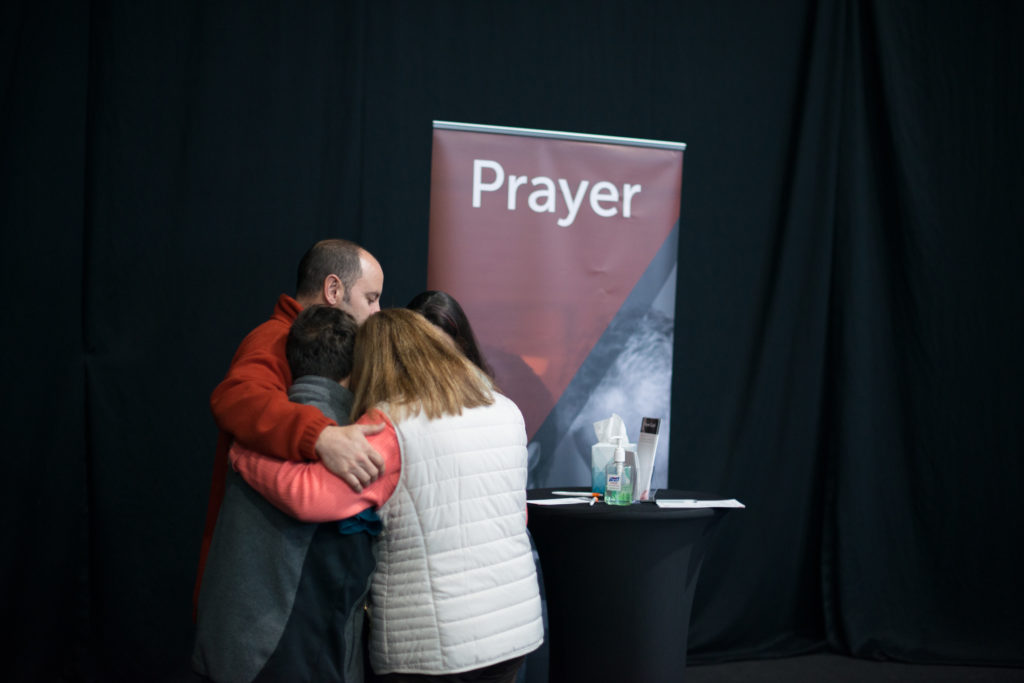 LIFE RECOVERY
The purpose of Life Recovery is to encourage men and women to fellowship and celebrate God's healing power in our lives as we work our way along a road to recovery. It is a Christ-centered recovery program for anyone struggling with hurt, pain or addiction of any kind. Life Recovery is a safe place to find community and freedom the issues that are controlling our life. LR meets on Tuesday nights from 6:30-8pm at our Ministry Facility, the 2.4.6 (1009 S Dillard St., Winter Garden, Fl 34787). Complete a Life Recovery Request and we will reach out to you with additional details.