OUR VISION
To Pursue People Far From God and Walk With Them on Their Faith Journey.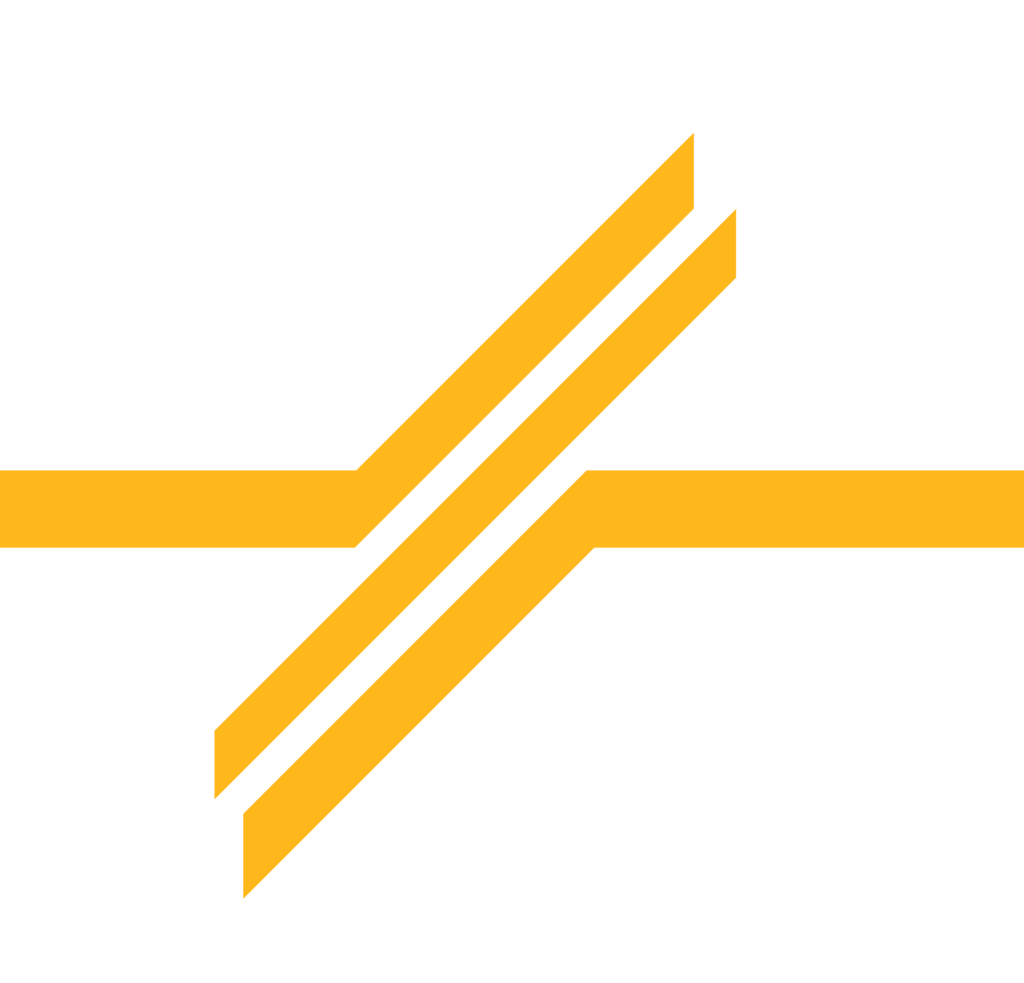 OUR MISSION
Helping Every[One] Find and Follow Jesus.
OUR VALUES
For Every[one]
We will leave what is comfortable to pursue those far from God.
Authentic
Leave your mask at the door. We believe authenticity is the first step to healing and growth.
Open Handed
We believe you can have it all if you are willing to give it all away.
Growing
We are rooted in the Word of God and grow together through every stage of the journey.
Home
We are a welcoming community for all generations to connect, grow, and play together.
Joyful
We believe church should be fun! We don't take ourselves too seriously and leave lots of space for celebration.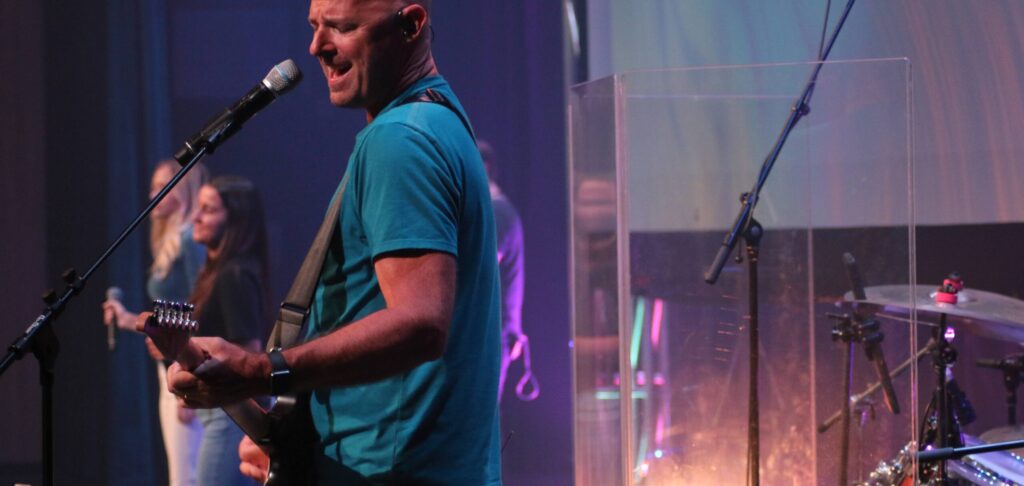 HISTORY
Crossline launched in 2010 at West Orange High School as a national campus of Kensington church in Troy, MI. In 2018 Crossline (formerly known as Kensington Church Orlando) became an independent 501c3 and became an independent non-denominational church. In 2020 we stepped out in faith and purchased 10 acres of property in the horizon west area and are in the planning stages for a permanent home. On September 10th, 2023 we became Crossline Community Church. We have learned a lot over the years and love West Orange county and the Horizon West Area.
With a vision to help everyone cross the line of faith and follow Jesus we are excited to meet the needs of our community. Through high energy Sunday services, classes for spiritual growth, crossline groups which meet in homes during the week, an exciting kids and student ministry, and a property designed to reach the community through a pre-school and youth sports we have something for everyone.
In 1 Cor 9:22 the apostle Paul claims that he is willing to do whatever it takes to reach people with the love of Christ. We resonate deeply with this and look forward to serving our community through our local partnerships and caring for those in need. Along with our global partners we know we can make a difference and point people to Jesus.
Our story is still being written and we would love to have you become a part of HIS story with us!
WHAT WE BELIEVE
We Believe
You matter to God. The same awesome God who created the universe created you. He wants to give your life true meaning and purpose.
We Believe
There is only one God, who exists eternally as a Trinity of three persons: Father, Son and Holy Spirit. Each member of the Trinity is fully God, yet each is personally distinct from the other.
We Believe
The Bible (both Old and New Testaments) is the Word of God, written by men who were inspired by the Holy Spirit to write down exactly what God wanted to communicate to us.
We Believe
Jesus Christ (second person of the Trinity) was crucified and died on the cross, was resurrected from the dead and ascended to heaven. Someday, he will return to Earth to conclude history and fulfill God's plan.
We Believe
The Holy Spirit (third person of the Trinity) comes to live within a person once they cross the line of faith. He gives us power to live as God wants us to live, and gives us spiritual gifts to serve the Church and change the world.
We Believe
Men and women were created by God to live in relationship with him. Yet, the first two humans, Adam and Eve, chose to rebel against God bringing sin into the world. Sin spread like a virus to all humans, separating us from God.
We Believe
Men and women were created to exist forever. We will either exist eternally separated from God by sin (hell) or in union with God through forgiveness and salvation (heaven).
We Believe
Jesus Christ died on the cross to pay for our sins. It is only through faith in Jesus Christ — not by being a good person or doing good deeds — that a person can be restored to a right relationship with God.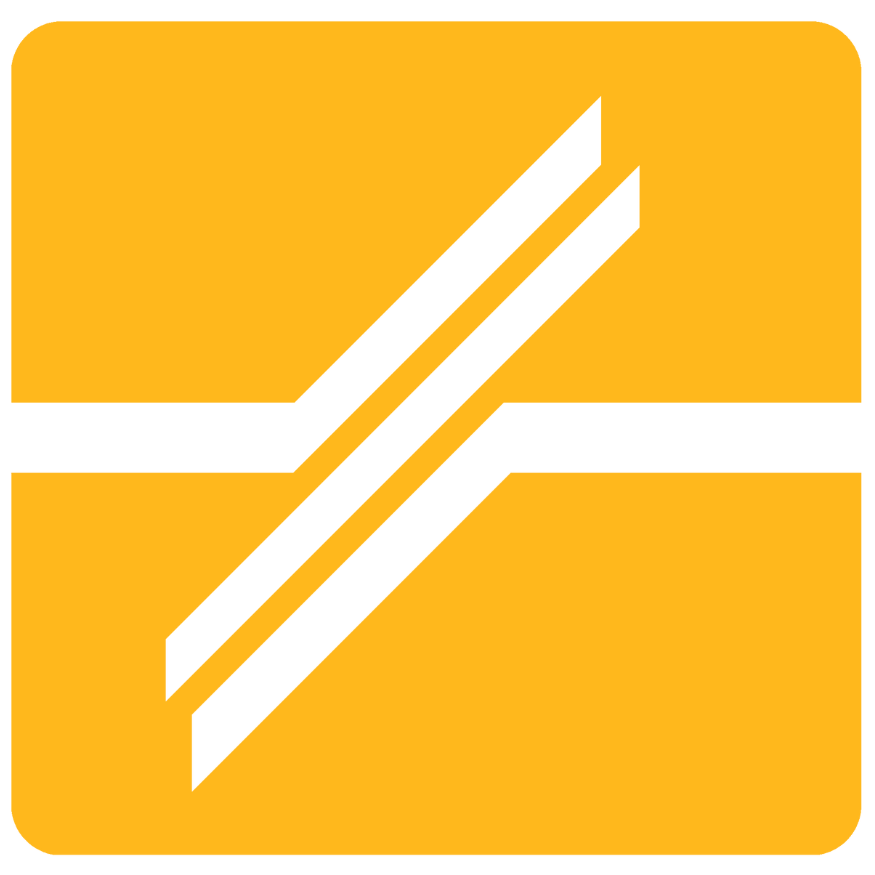 SERVICE TIMES AND LOCATIONS
Windermere Prep
6189 Winter Garden Vineland Rd
Windermere, FL 34786
Sunday Services:
9:15 & 11AM
Click here for directions.
PLAN YOUR VISIT
Come and test drive Crossline on a Sunday morning. You'll find the people are friendly (but not pushy) and the atmosphere is come-as-you-are casual. Our topics are different each week, but you'll always hear an encouraging message about a God who's crazy about you. We use performing, visual and technical arts to relate biblical truths in culturally relevant ways.
On Sundays, our programs for birth through 5th grade (Crossline Kids) are available at each service and 6th-8th grade (Crossline Students) meet during the 11AM service; 9th-12th grade students meet Wednesdays at 7pm at our Ministry Facility, the 2.4.6, located at 1009 S Dillard St.
Weekend services are held at 9:15 & 11AM at Windermere Preparatory School.
Come check us out! We'd love to meet you.
OUR TEAM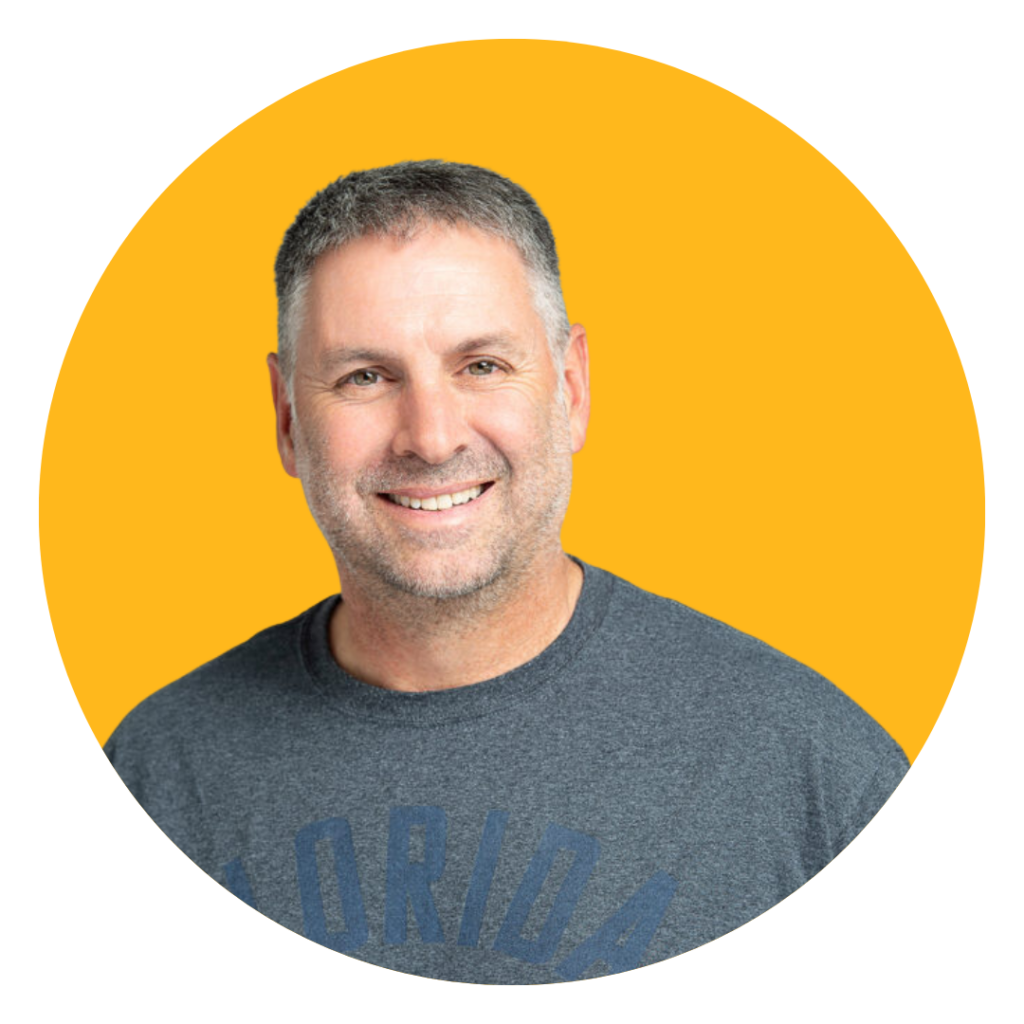 Kevin Valentine
Lead Pastor
kevin@crosslinecommunity.org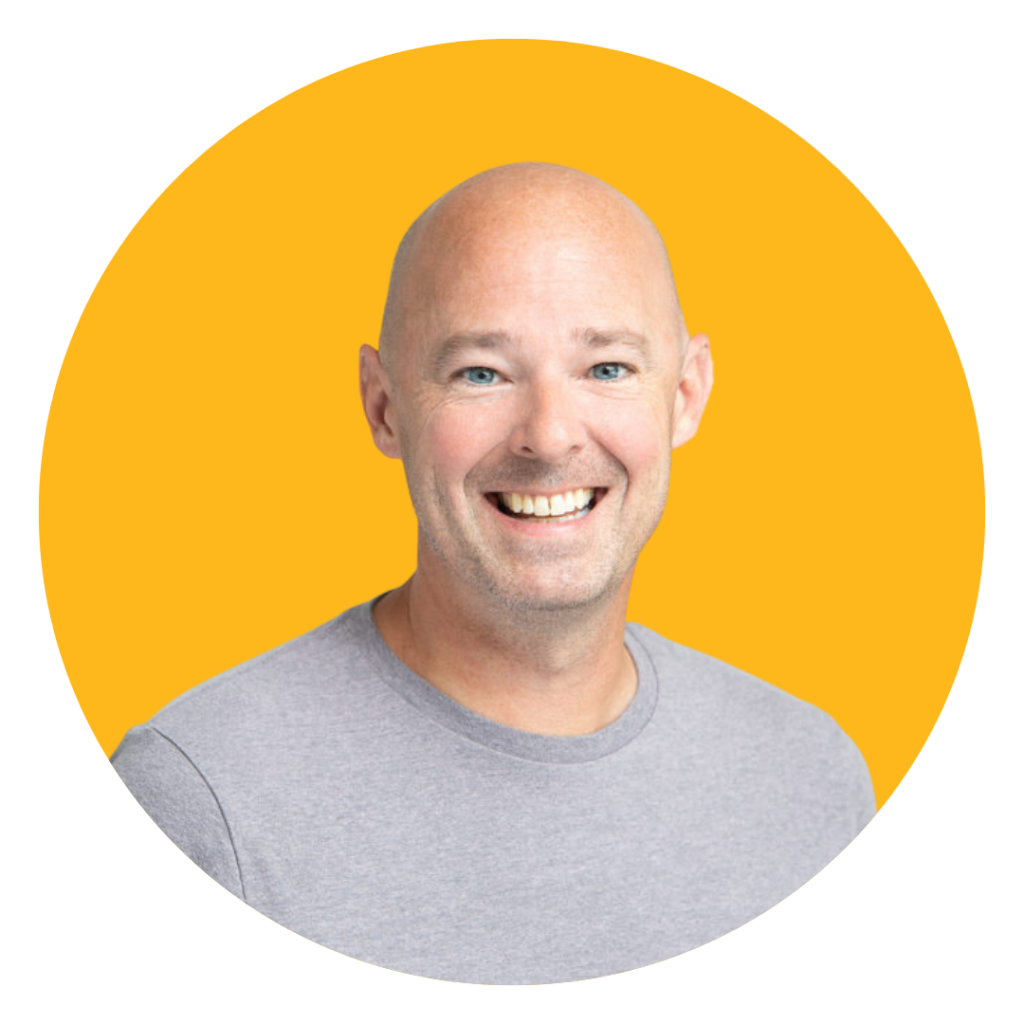 Randy Pearce
Worship Arts Pastor
randy@crosslinecommunity.org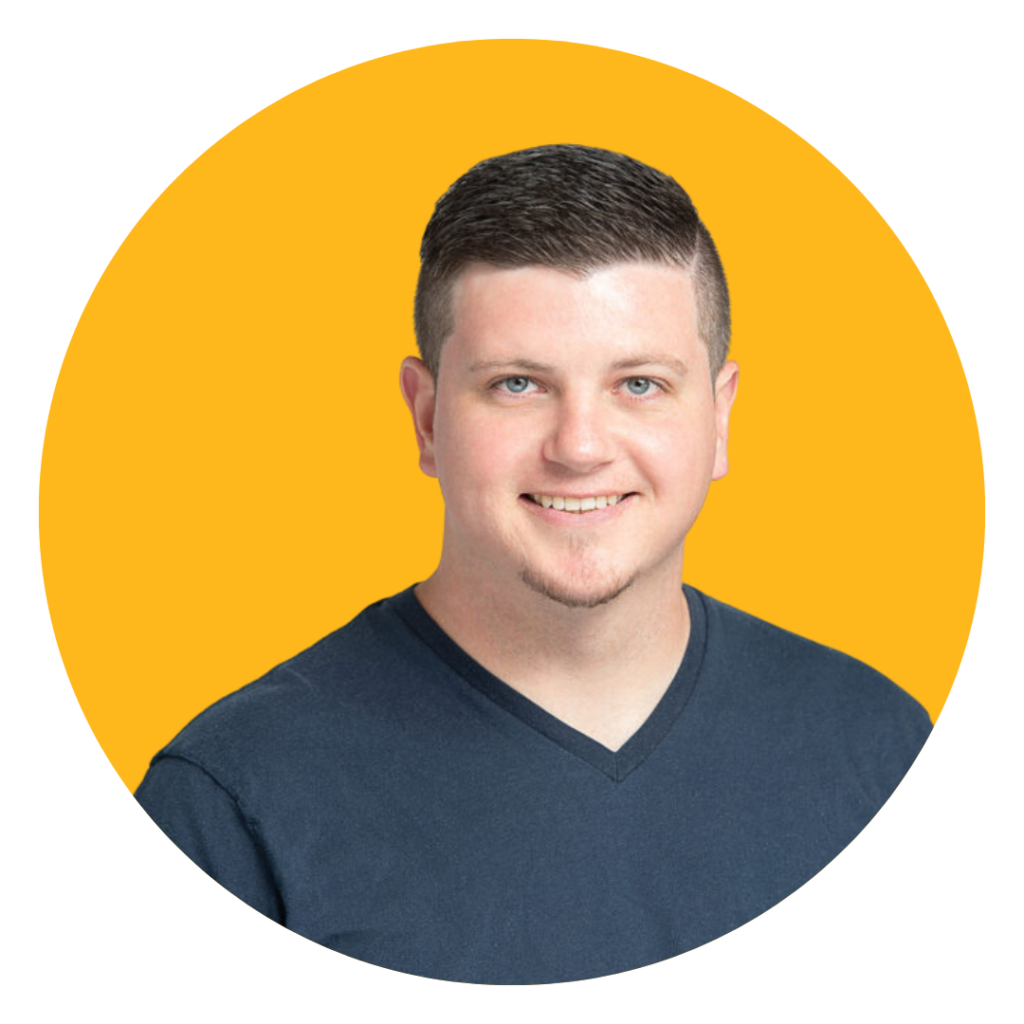 Clint Entinger
Family Ministries Director
clint@crosslinecommunity.org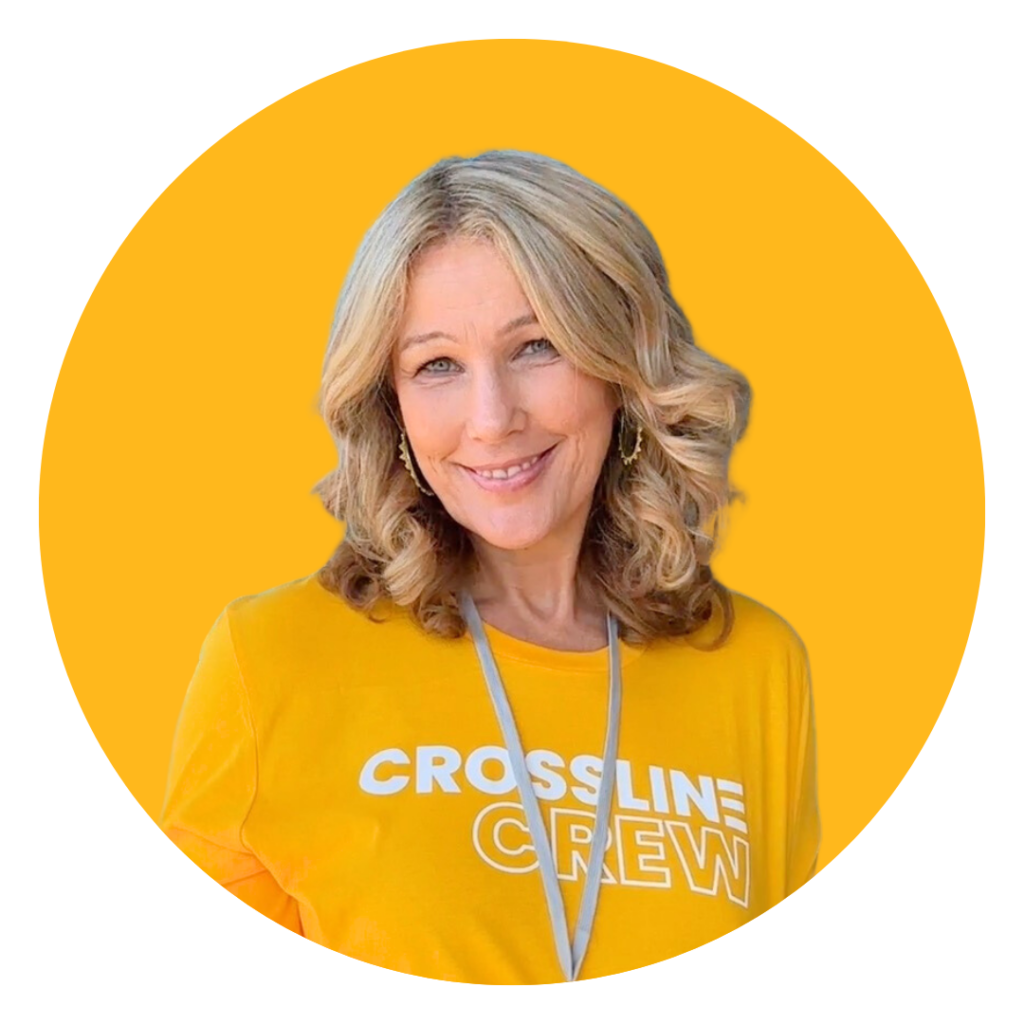 Shea Bates
Executive Administrator shea@crosslinecommunity.org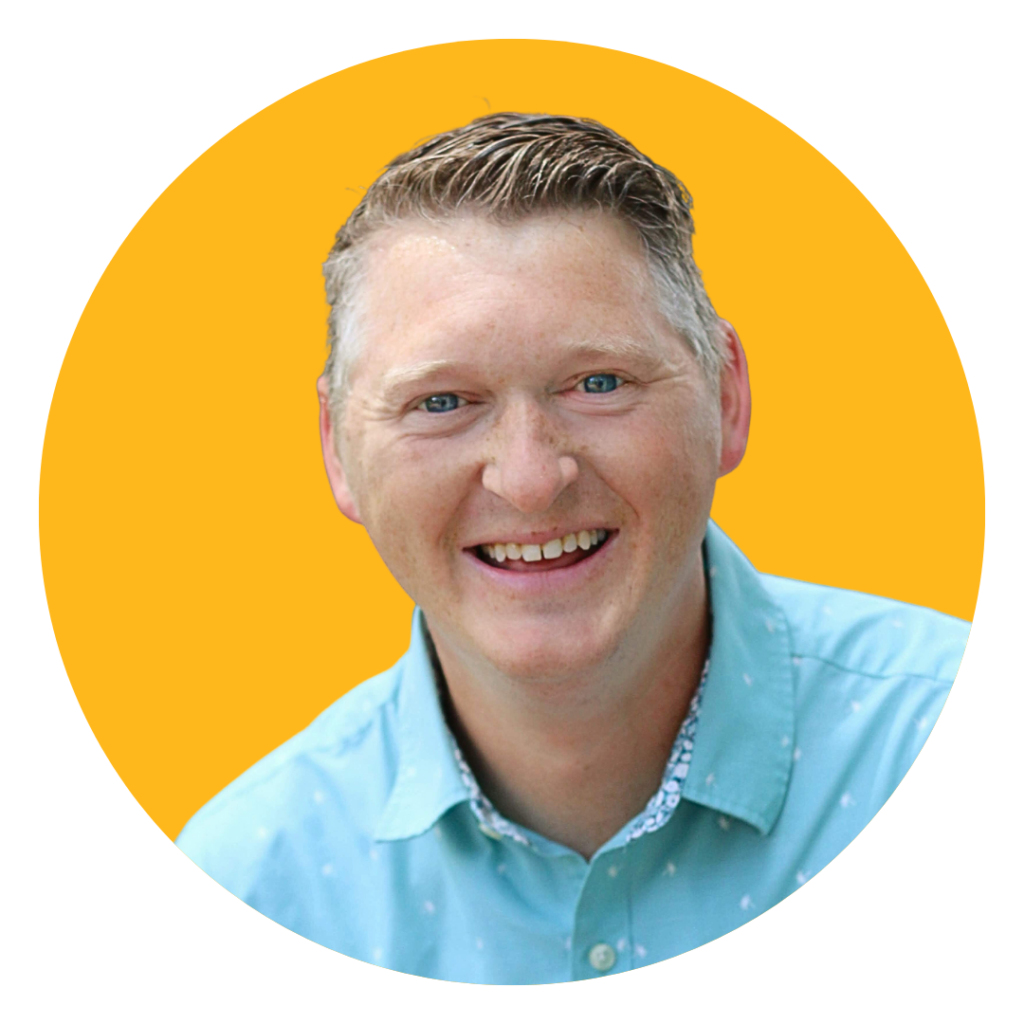 Jay Lemp
Middle School Pastor & Elementary Coordinator
jay@crosslinecommunity.org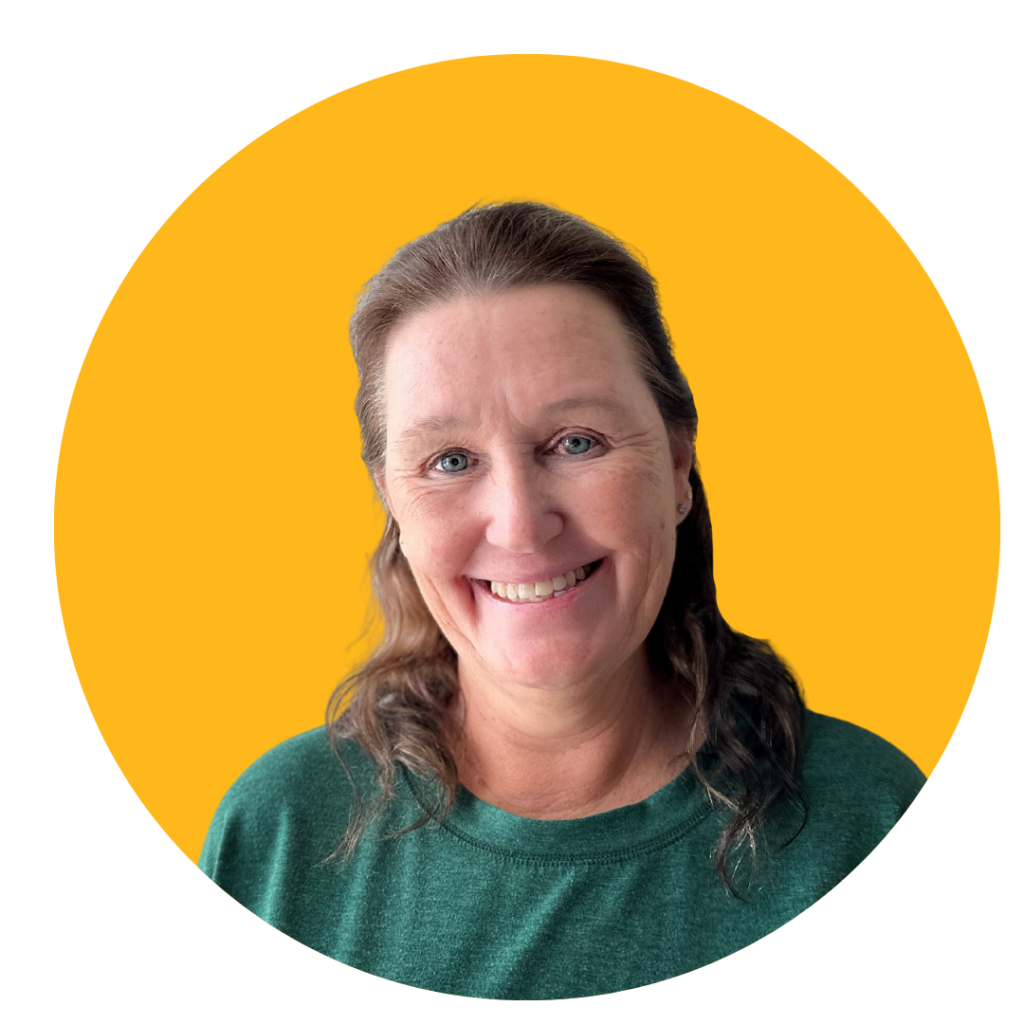 Tanya Leonard
Early Childhood Coordinator
tanya@crosslinecommunity.org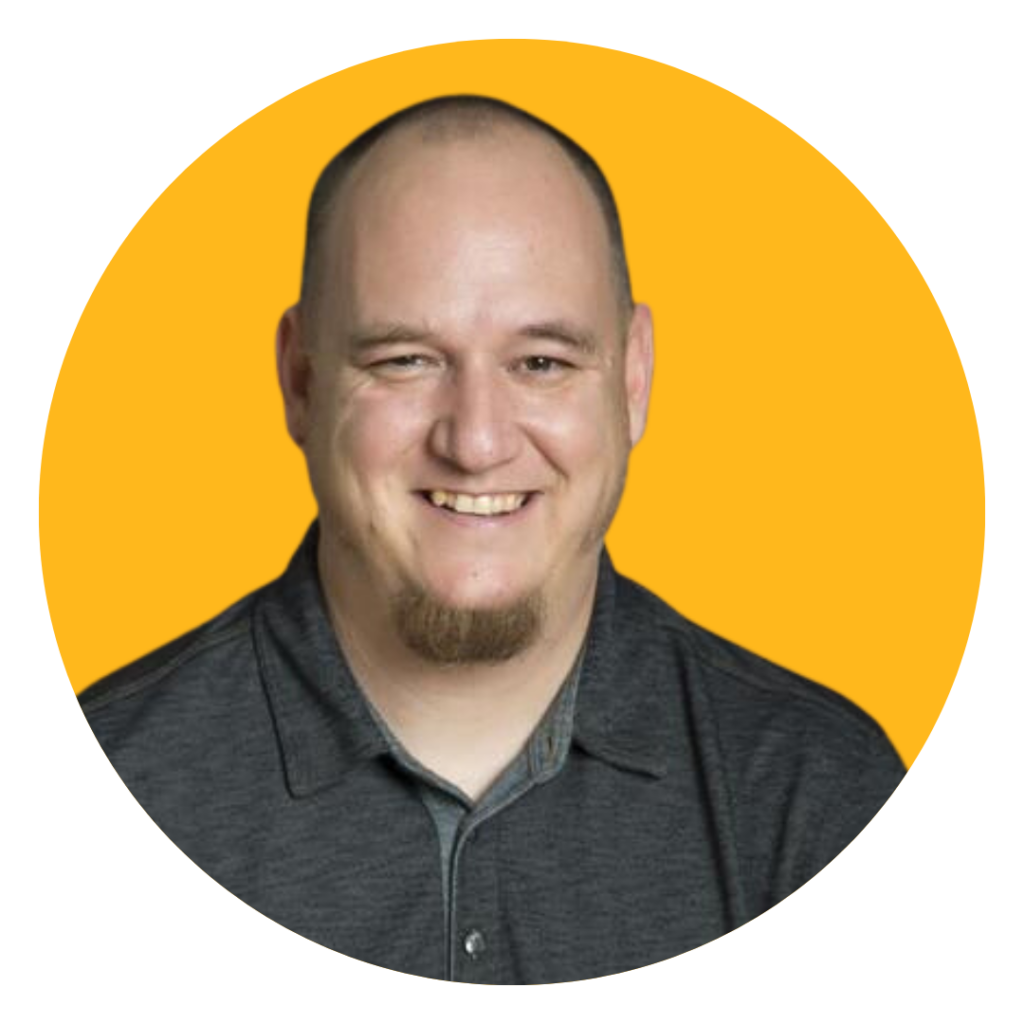 Chris Marsden
Tech Director
chris@crosslinecommunity.org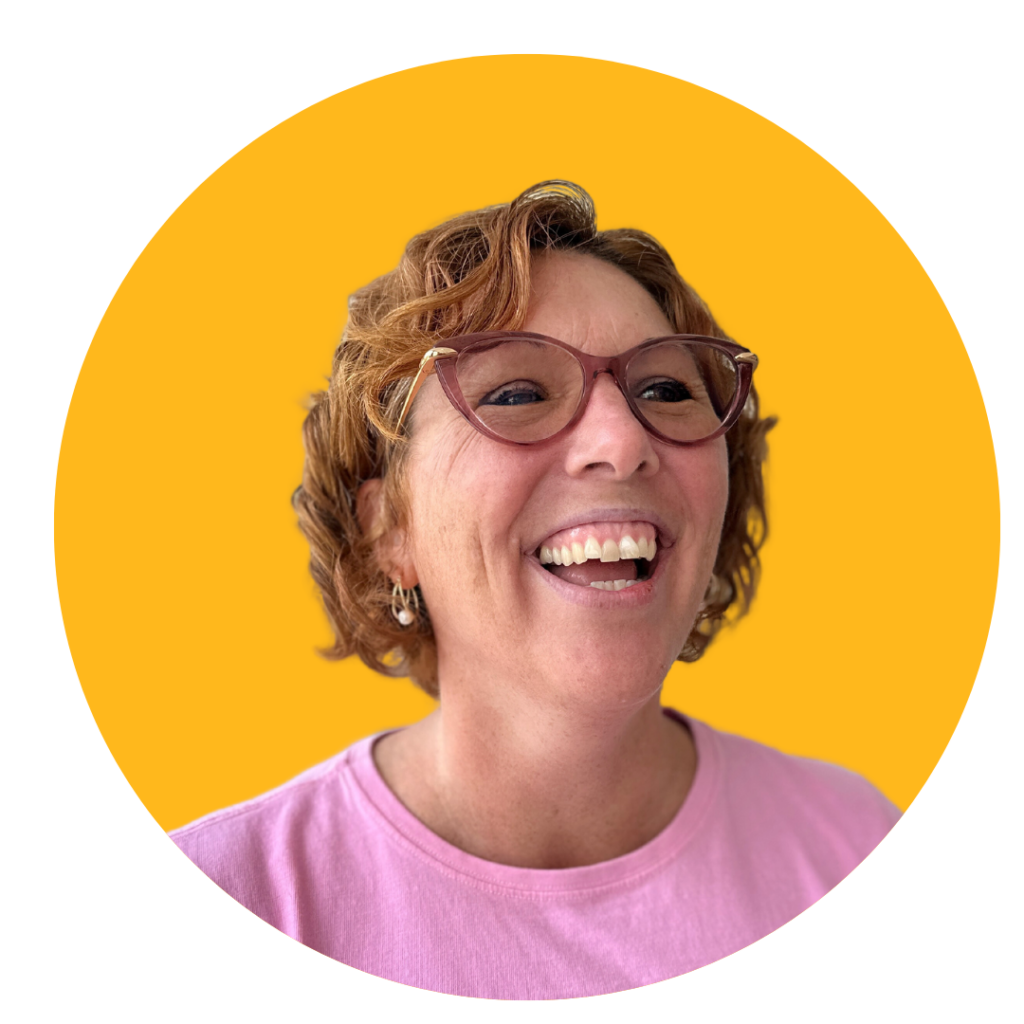 Isabelle Lapointe
Production Director
isabelle@crosslinecommunity.org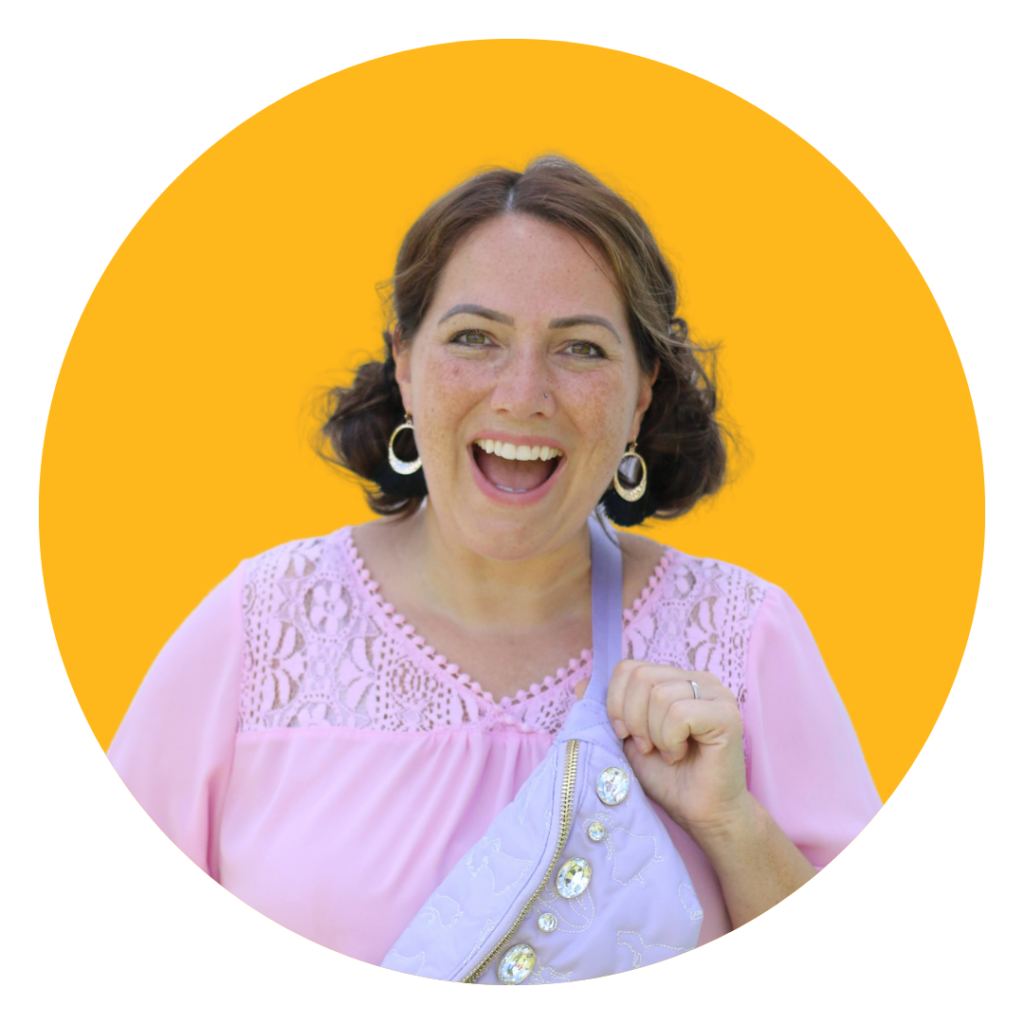 Sarah Lemp
Social Media & Website Manager
sarah@crosslinecommunity.org