Check out what's happening around Crossline!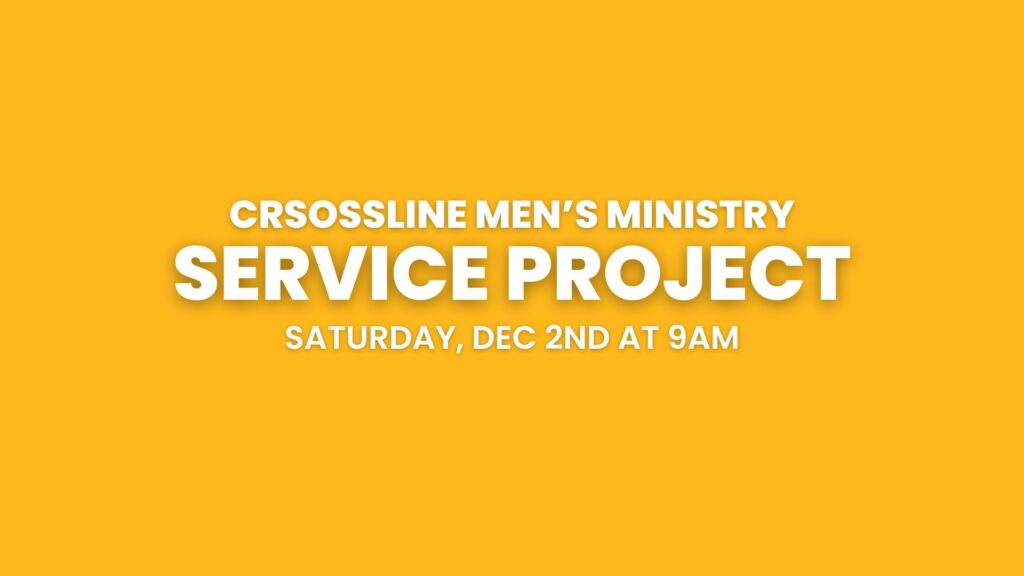 CROSSLINE MEN'S MINISTRY SERVICE PROJECT
DECEMBER 2ND 9AM
MORE DETAILS COMING SOON…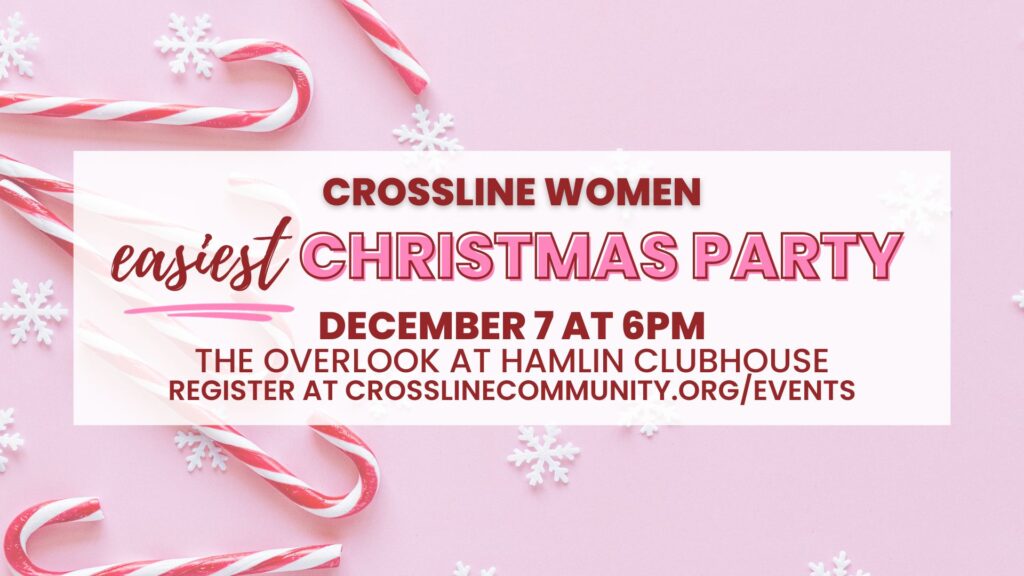 WOMEN'S *EASIEST* CHRISTMAS PARTY
December 7 at 6:00PM
Join us for the Easiest Christmas Party you will ever attend! No need to bring a thing! Just come and be merry with us! Delish snacks and desserts provided. Event takes place at the clubhouse at Overlook at Hamlin (7709 Lake Hancock Blvd, Winter Garden, 34787).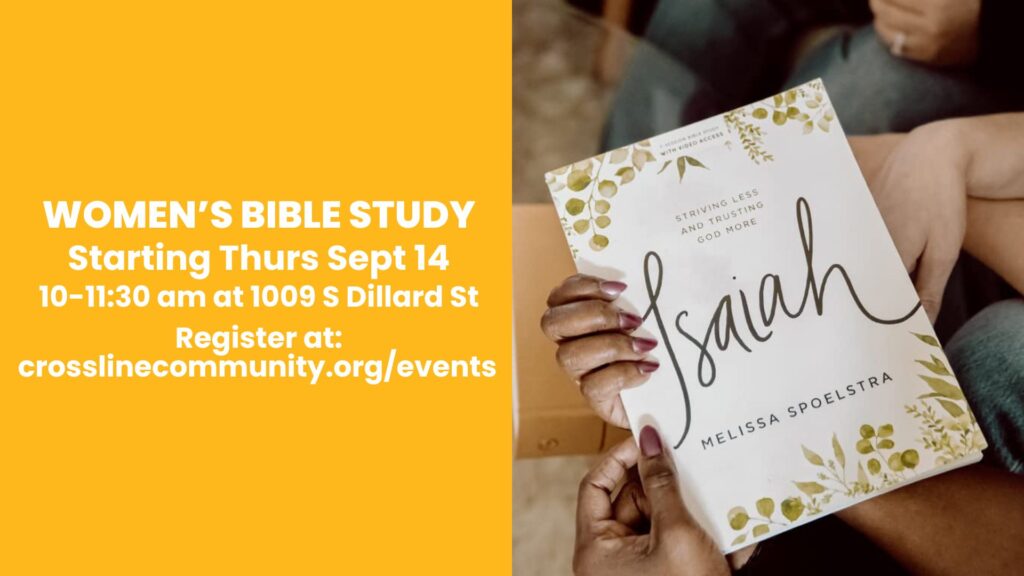 WOMEN'S BIBLE STUDY
Starting Thursday Sept 14 10:00-11:30AM
At the 2.4.6. 1009 S Dillard St
Purchase a book on Amazon for $22
We are starting a new Women's Bible Study on September 14. We will be using the book "Isaiah: Striving Less and Trusting God More" by Melissa Spoelstra. The study will go through early December. We will plan to gather together on the 7th and have a potluck type brunch at the 246.
This is a Small group study – we'll watch the videos together, have discussion, and pray – in between meetings there will be homework. All women are invited. Please note, child care will not be provided.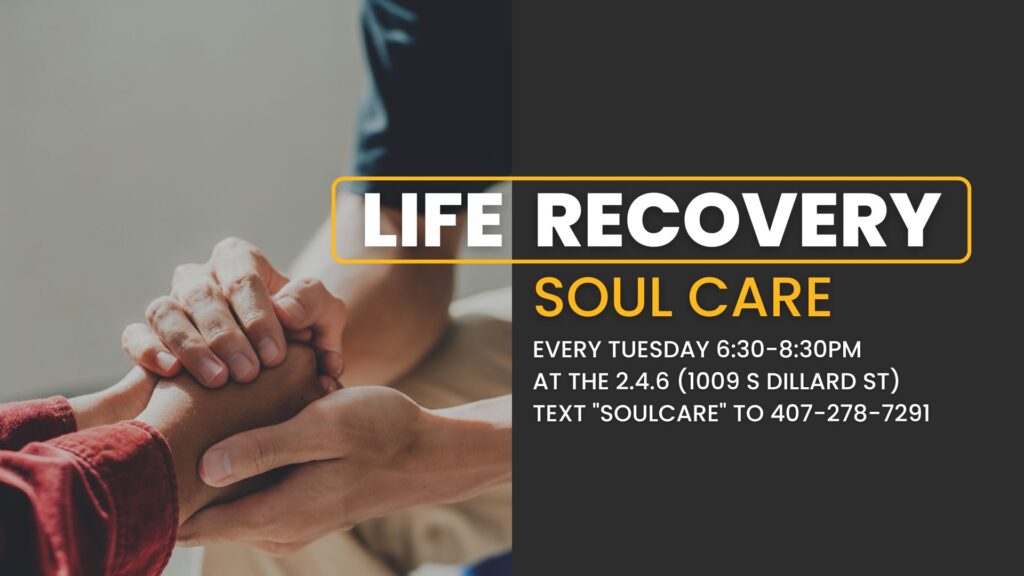 SOUL CARE
Beginning August 8th – Every Tuesday 6:30-8:30
We are broken body, soul, and spirit, and we need the healing touch of Jesus. Soul Care explores 7 principles that are healing tools and these tools, when packaged together and lived out, can lead to lasting transformation, freedom and a healthy soul. Soul Care is a small group where you can open your souls to one another and journey together into the freedom and fullness of Christ.
New Mens and Womens Soul Care groups begin August 8th. Text "soulcare" to 407-278-7291 to be added to an interest list and/or for more information.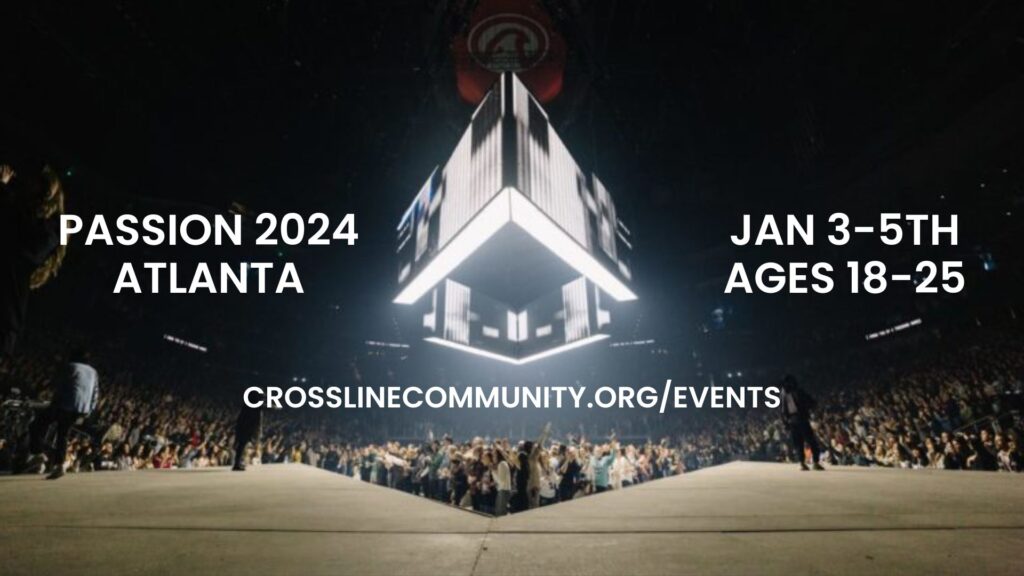 PASSION 2024
Jan 3-5th 2024 – Atlanta: Mercedes Benz Stadium
Passion 2024 is a gathering for the collegiate generation and is open to anyone who is 18-25 years old. High school seniors may attend even if they are not 18 years old. From its start in 1995, the Passion movement has a singular mission—calling students and leaders from campuses across the nation and cities around the world to live for what matters most. For us, what matters most is the name and renown of Jesus. We believe in this generation and are watching God use them to change the climate of faith around the globe.
Cost will be $250 per person. A $75 nonrefundable deposit will be due by Oct 29. Full Payment will be due December 10.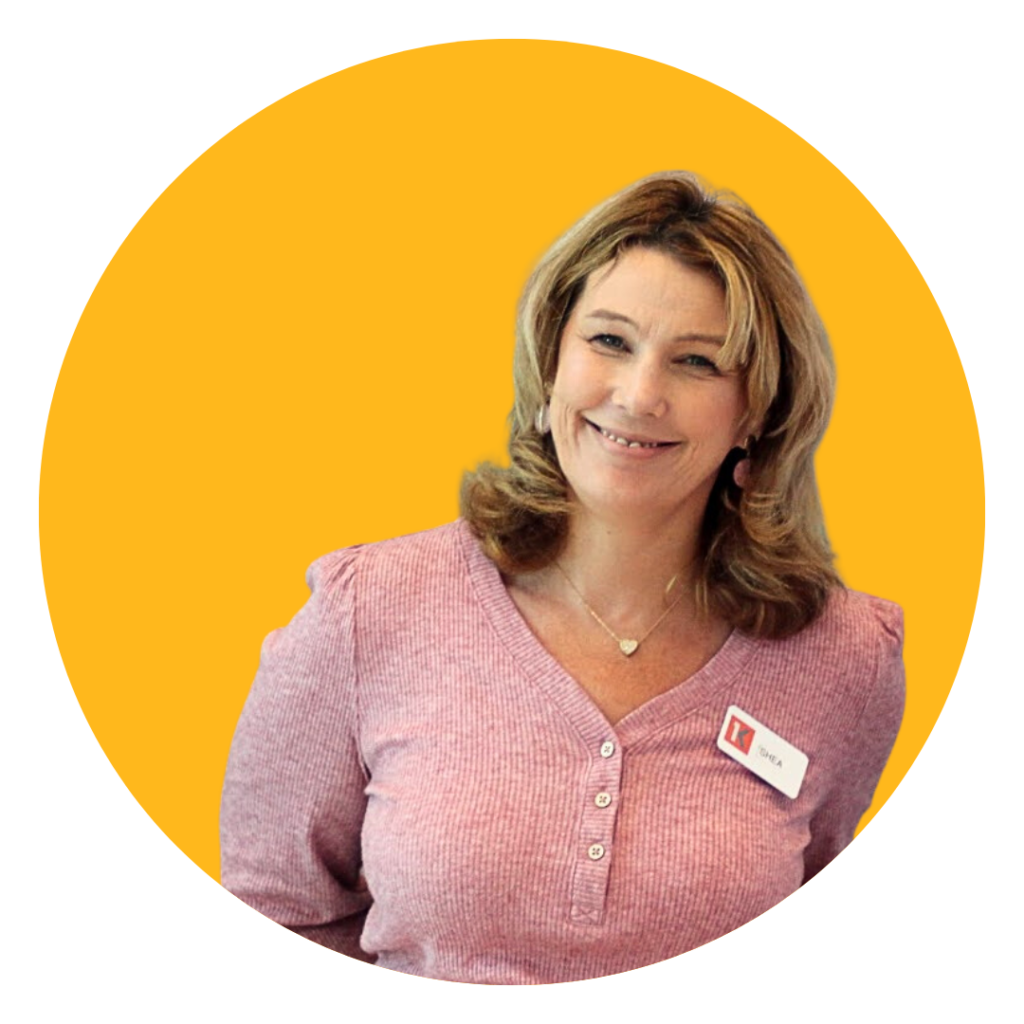 QUESTIONS?
Contact Shea: shea@crosslinecommunity.org
Executive Administrative Assistant
STUDENTS AND KIDS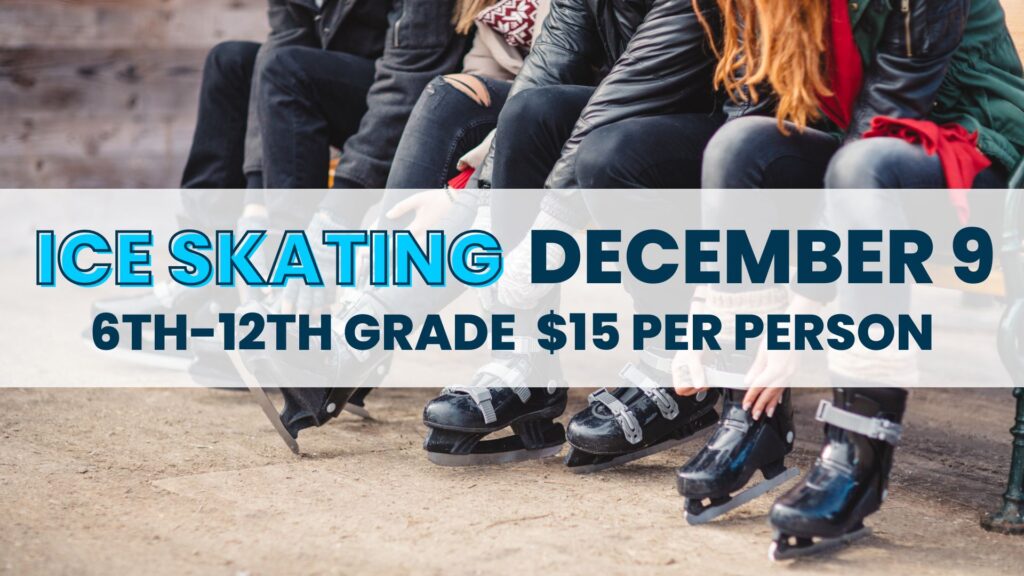 ICE SKATING
MIDDLE SCHOOL AND HIGH SCHOOLERS WELCOME!
Join us for ice skating on December 9th at Ice Factory. Meet and drop off at the 2.4.6 at 1:00. This event will run from 1:00 to 4:00. Cost is $15 per person. *Bring extra cash for extra fun!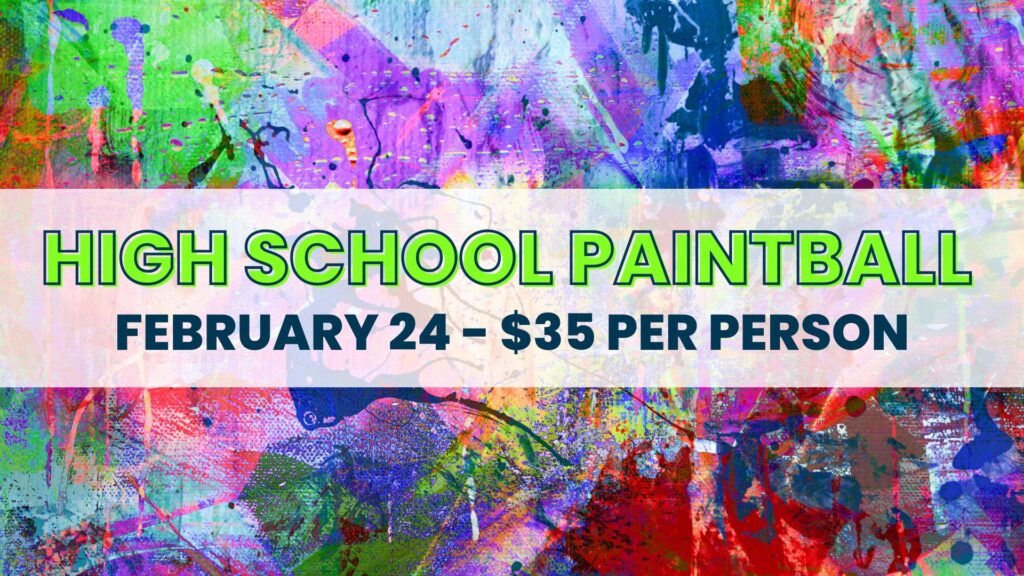 PAINTBALL
HIGH SCHOOLERS, JOIN US ON FEBRUARY 24 FOR PAINT BALL! COST IS $35 PER PERSON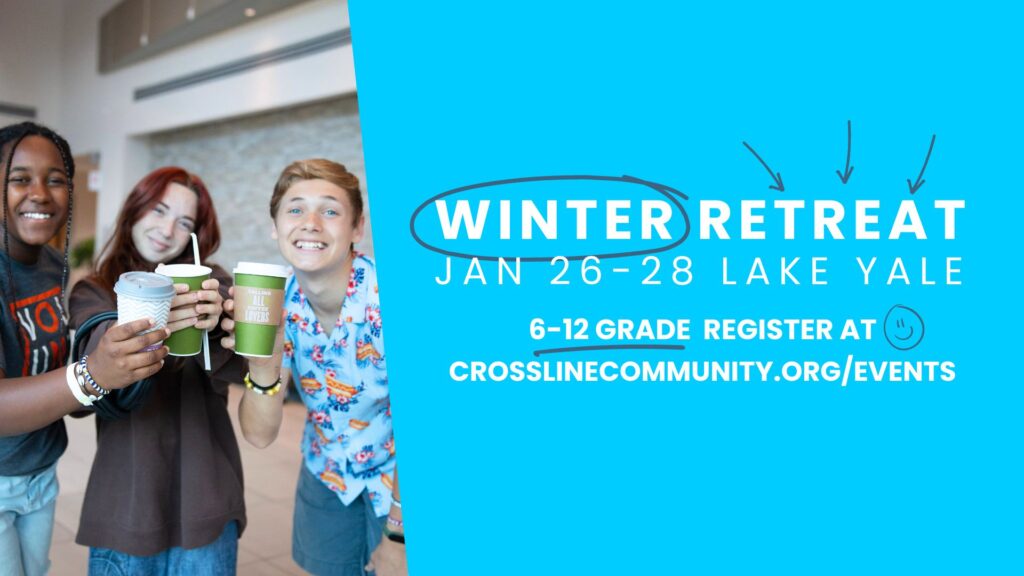 WINTER RETREAT
January 26-28 at Lake Yale
This event is for 6th-12th grade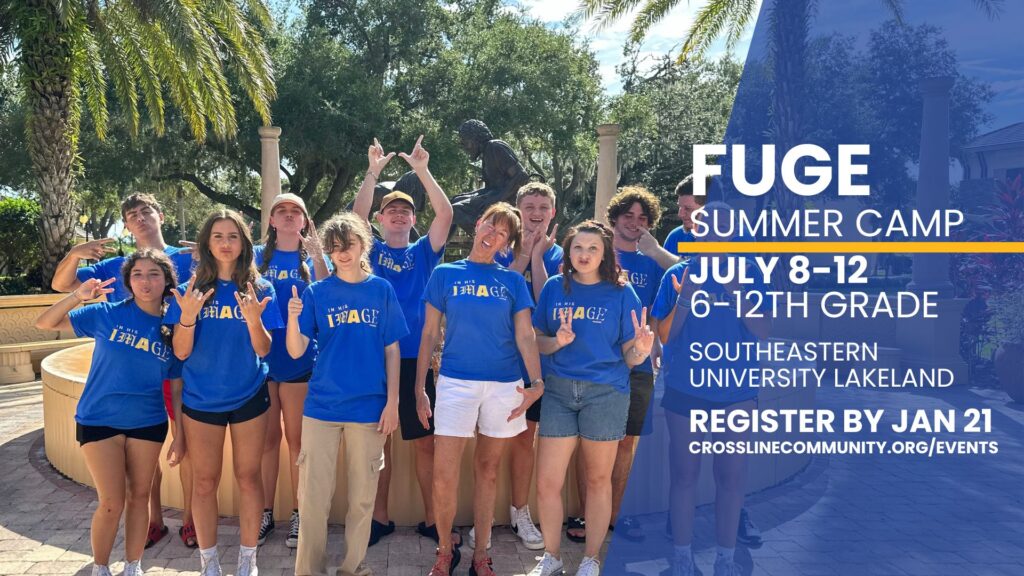 FUGE SUMMER CAMP
JULY 8-12 FOR 6-12TH GRADE
AT SOUTHEASTERN UNIVERSITY IN LAKELAND
REGISTER BY JANUARY 21