JUMP IN
Life change happens best in the context of loving, spiritual relationships. When you JUMP IN with others by meeting in authentic community you become known, loved, celebrated and challenged. To help you grow as a person and mature as a believer, we offer groups of every description. Choose by location, special interests, day of the week, whatever.
Now is a great time to jump into a new life group. Our Spring semester begins in February. Fill out a connect request below and we will work with you to get you placed into the Life Group that meets your needs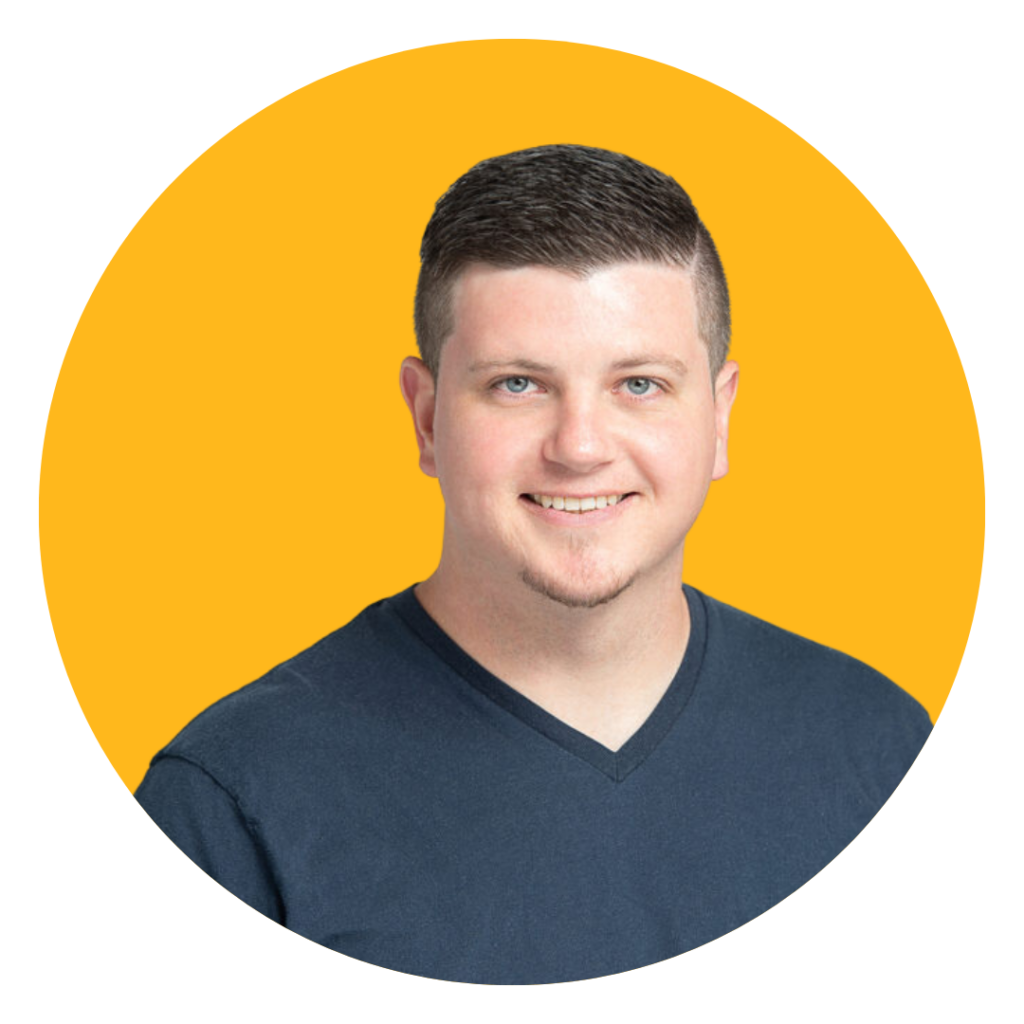 QUESTIONS?
Contact Pastor Clint: clint@crosslinecommunity.org
Family Ministries Director
JOIN A GROUP
Want to join a Life Group? You have come to the right place. Connect with us below and we will work with you to find the best fit!
LIFE GROUP RESOURCES
Sunday Message Discussion Questions
Use the PDF file below to discuss the Sunday message with your group!
Parenting
Marriage
New Believers
Diving Deeper
Right Now Media
If you do not have a right now media account and would like to use it for your small group please email Clint Entinger our Family pastor at clinte@crosslinecommunity.org to get an account set up.
Suggested Studies
James- Francis Chan
How to read the bible- Tim Mackie
Psalm 23 Matt Chandler
Any study by Francis Chan, David Platt, Kyle Idleman, Matt Chandler, or Mark Batterson
Other Resources
The Bible Project
The Bible

Hebrews
James
1Corinthians
Ephesians
Romans
The Gospels
Genesis
Psalms
Proverbs
Isaiah
Job
Exodus