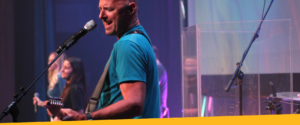 FORGET WHAT YOU KNOW
ABOUT CHURCH
SUNDAYS 9:15 & 11AM AT WINDERMERE PREP SCHOOL
COFFEE
Grab a cup of coffee or a donut before the service and get to know someone!
LOUD MUSIC
We're not afraid to turn it up! Music brings us closer together and to God.
THE UNEXPECTED
We present biblical truth and show how it applies to our everyday lives.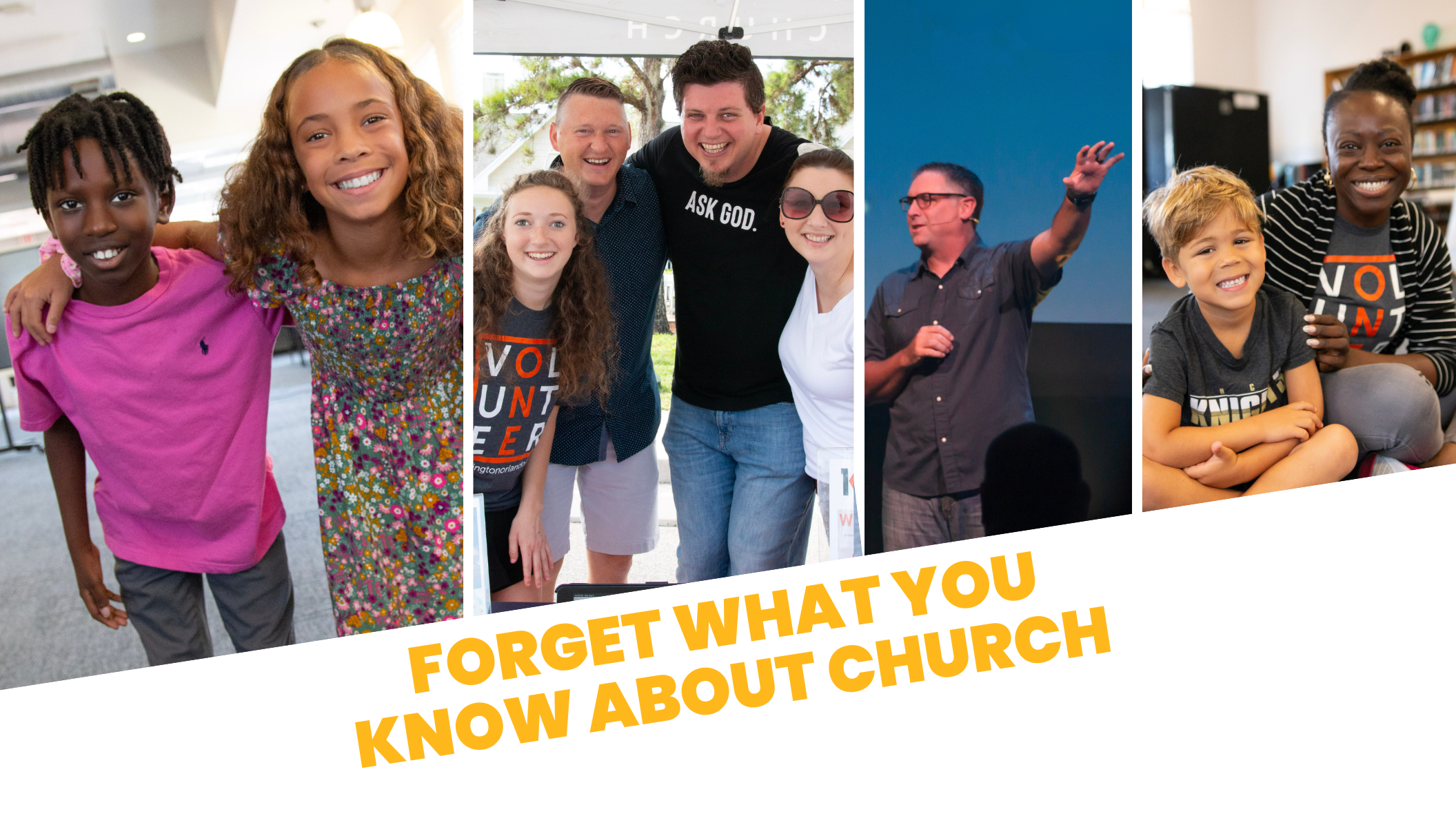 What makes us so different?
Welcome to a fresh way to do church. We're the place with a hot cup of coffee and a friendly smile for everyone—whatever your background or beliefs we're sure you will feel at home. With encouraging messages, upbeat music, and a relaxed, casual atmosphere we are a safe place to investigate Christianity without guilt or pressure… a fun, encouraging place to find answers, build relationships, and strengthen your family.
Kids can't wait to come back
We think learning about God and doing life together makes a positive difference. Especially for children. So, we go all out to create an exciting, supportive environment with age-appropriate programs that parents call "the best hour of my kids' week." And of course, our caring leaders make the security of your little ones their top priority. In short, Crossline offers something fresh and relevant for all ages. So come as you are, bring the kids, and start enjoying life as God intends.

Crossline Community Church is a non-denominational church in the Horizon West / Winter Garden area of Central Florida. We currently meet at Windermere Preparatory School in Windermere, FL. We are building a new church home in Winter Garden, FL that will be in Horizon West, near Hamlin Towncenter.