Our Future Home in Horizon West
GAME CHANGER is a two-year giving initiative to reach our God-sized vision of building our very own church home and begin a legacy of community outreach. This vision is a new way for the church to bring much needed community space to West Orange County through a youth sports focused property that is also home to Crossline Community Church.
Since we launched in 2010 we have been a portable church. We have been able to accomplish so much in our rented space, but we believe we can accomplish so much more in a permanent space. Going from portable to permanent will allow us to have an impact 7 days a week in the community. Our vision is to reach as many people as possible and be a gift and a blessing to the community. With a permanent space to meet as a church on Sundays and during the week, a 5-day a week preschool, sports fields, office space for staff, splash pad, playgrounds, and community outdoor space we can embody what God has called us to be, a place where the community gathers and every[one] can find and follow Jesus.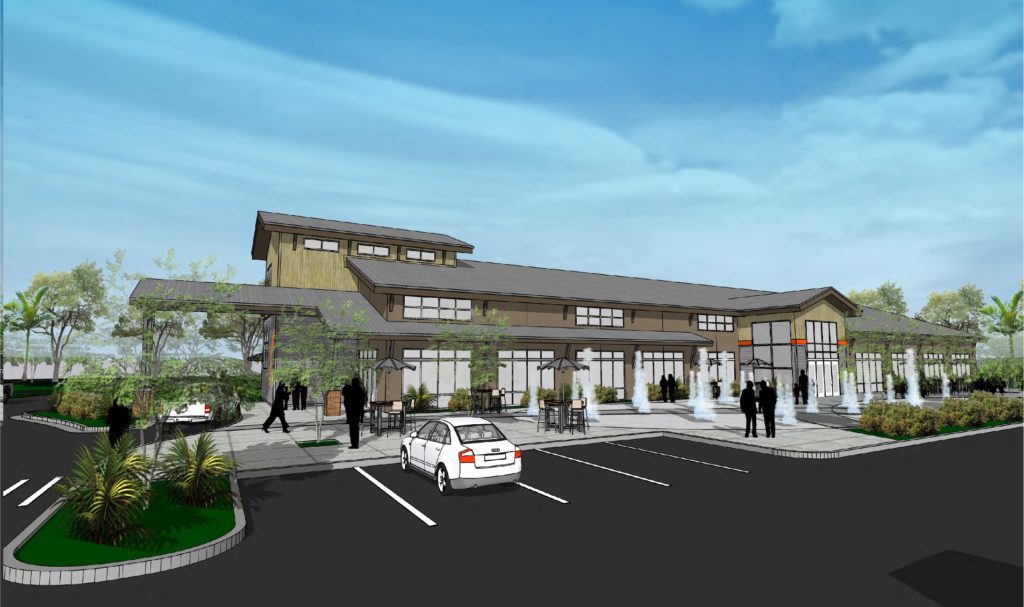 Digital Commitment Card
To fill out your 2 year commitment card digitally,
text "ALLIN" to 407-278-7291 and follow the prompts to engage in Game Changer!
Crossline Family,

I want to invite you on a journey that will be a Game Changer for you, for our church, and for our community! Since we launched we have existed as a portable church renting schools on Sunday mornings. With 10 acres of land secured in Horizon West, God is inviting us to become an integral part of West Orange County with a permanent facility. As we look to the future and what it will take to get there, this is a God-sized dream and a God-inspired vision. Throughout scripture God has advanced His Kingdom by using ordinary people like you and me to do extraordinary things. I believe what God is inviting our church to do is extraordinary and can only be accomplished with God's help and 100% engagement from you. God calls His Church to be like a city on a hill and a light in the darkness. Our dream is to be that 7 days a week drawing families and the community to our property through church activities and services, youth sports, and a 5 day a week preschool. I am excited to be in on the ground floor of this game-changing journey with you as God, the ultimate Game Changer, leads us into a bright future!

Kevin Valentine
Lead Pastor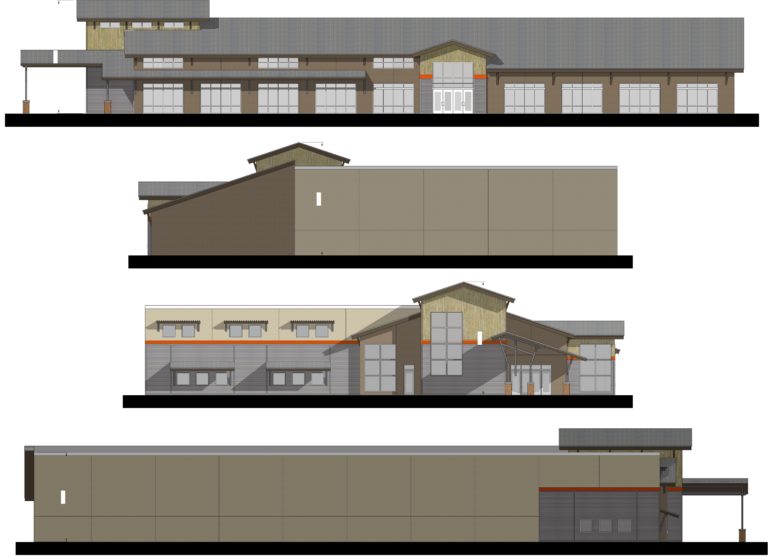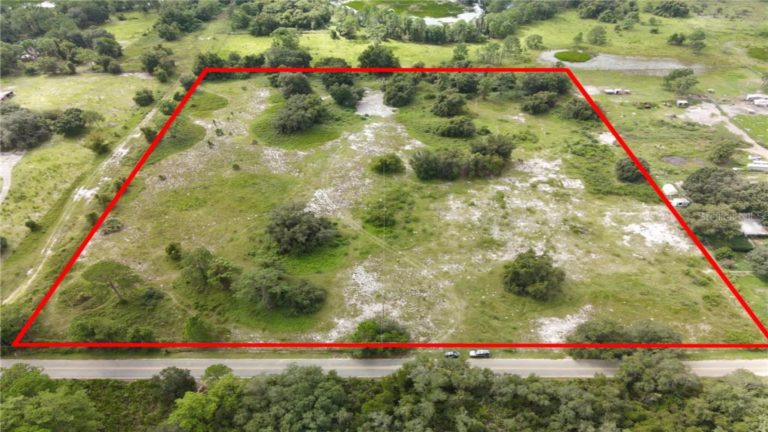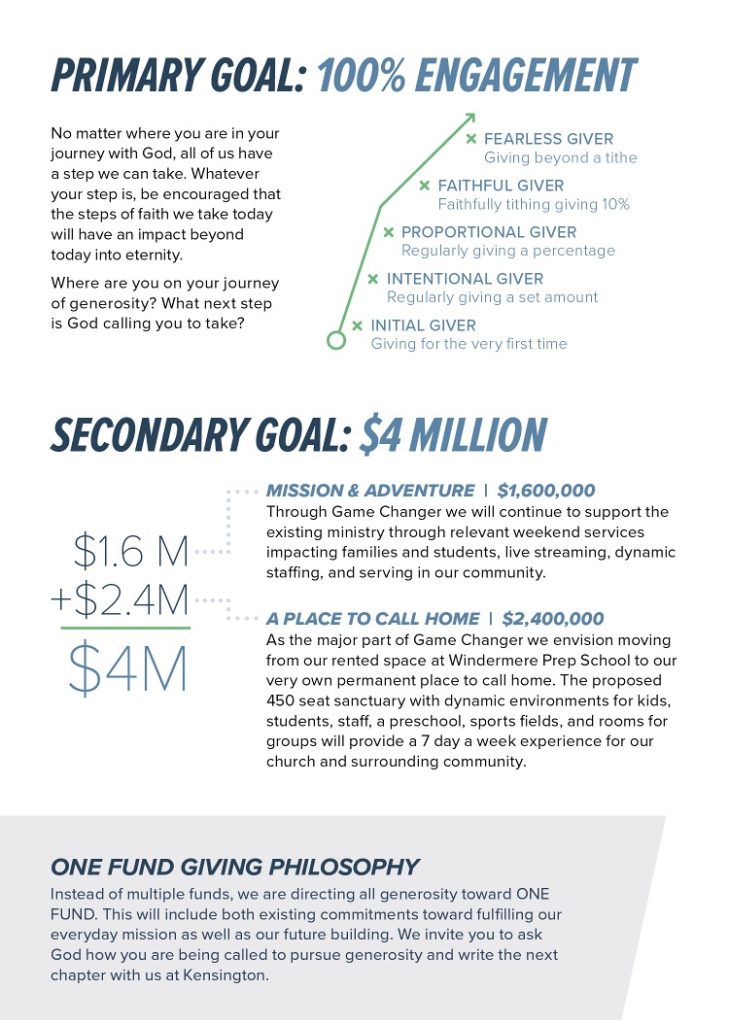 ONE FUND GIVING PHILOSOPHY
In the past, you may have participated in a traditional "two-fund" building campaign where you gave to a "general/operating fund" as well as a "building fund." During this initiative we encourage every person in our church family to participate in a totally new, unified way of giving, called a One Fund. Instead of splitting up our tithe, building funds, and any other offerings, we will all be asked to prayerfully decide what total amount God is calling us to give, then commit to giving that one amount every month. Your generosity enables us to continue and further our God-sized vision of reaching our neighbors, coworkers, and friends with the love of Jesus, right here and around the world!
WHY ONE FUND?
A One Fund strategy allows everyone from kids, students and adults to participate in the exciting vision and mission of Game Changer. Someone who is new can contribute towards the building, operations and mission from day one. It allows an individual or family to have a single generosity number to celebrate. We believe Game Changer is a vision God has given us to impact our community and world with the love and hope of Christ.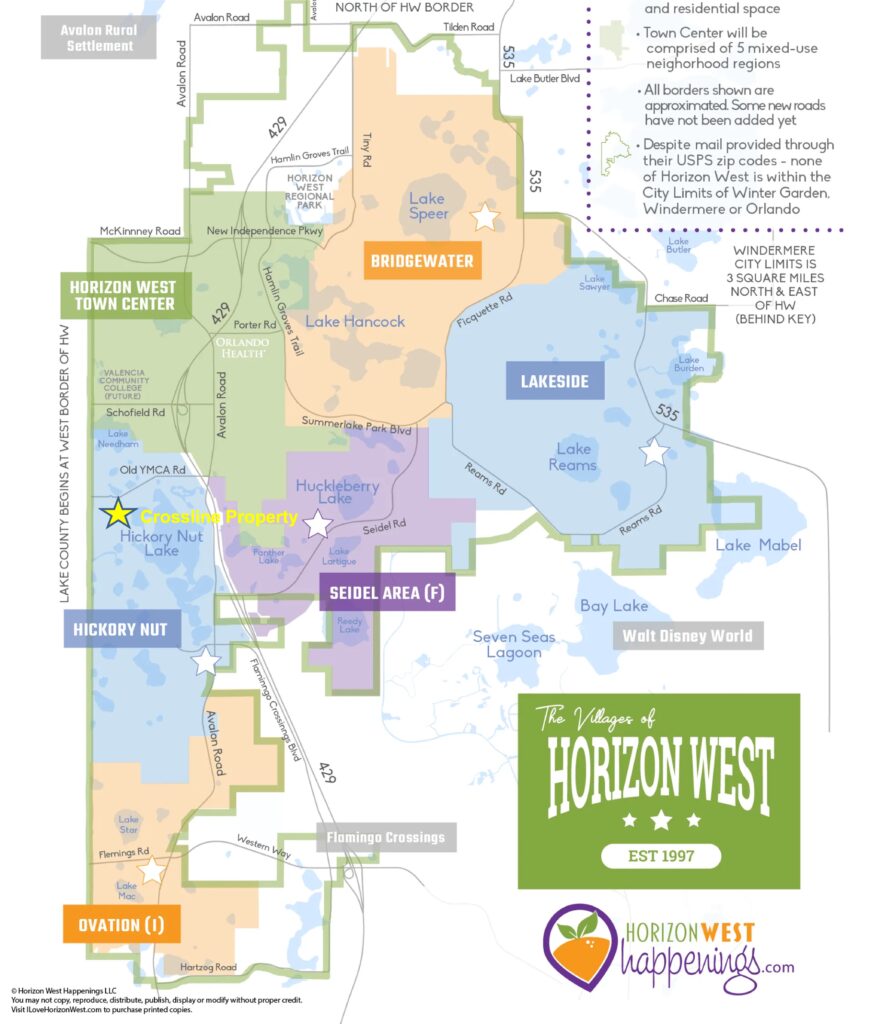 WHERE IS THE PROPERTY LOCATED?
Our property is located in the Horizon West Development in Orange County FL. Horizon West is one of the fastest growing areas in Central FL. The address is 17922 Old YMCA Rd, Winter Garden, FL.
Old YMCA Rd. is one of 5 roads that will be through roads into Lake County's Wellness Way development. This location positions us to reach thousands of families in brand new growth areas of Orange and Lake Counties.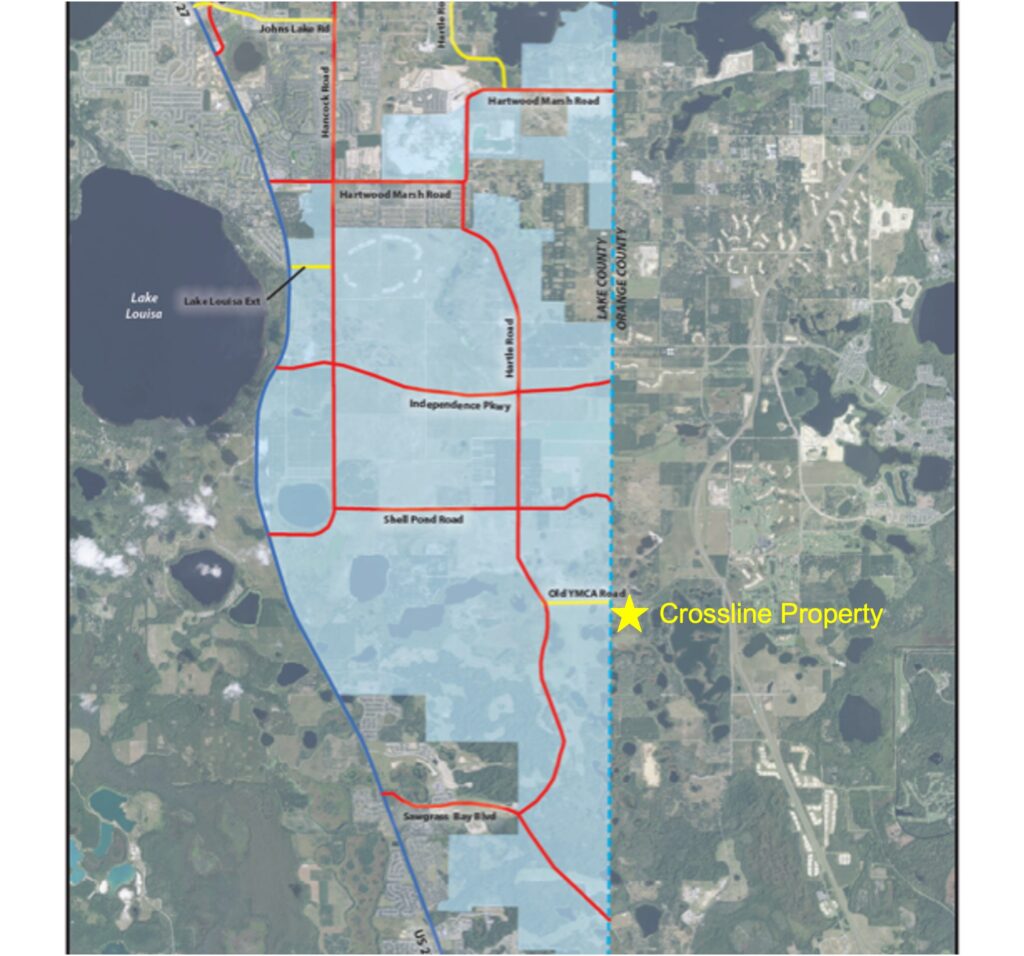 Wellness Way Future Road Network Map~ Lake County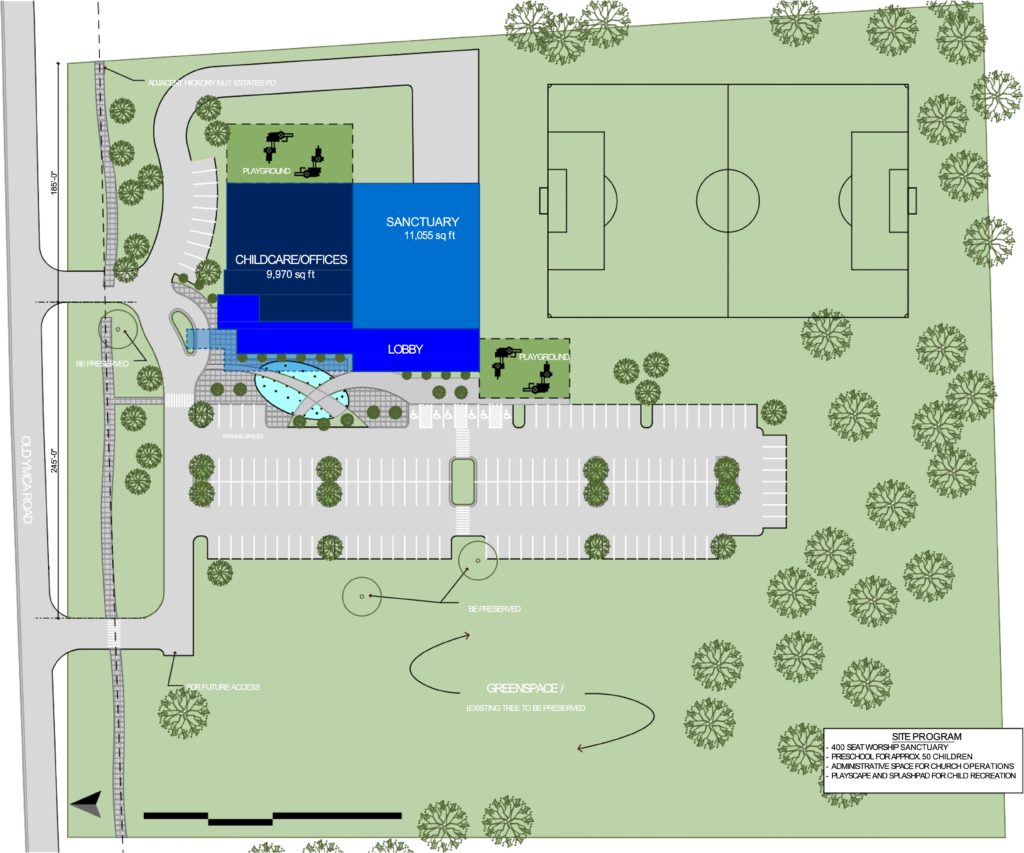 WHY BUILD A PROPERTY FOR YOUTH SPORTS AS WELL AS A CHURCH?
Our mission has always been to reach people far from God in unique ways and do whatever it takes to help them find Jesus. This property is designed to draw all people to it 7 days a week.
Our dream is to be THE place in Horizon West that families play, make memories, experience community, and meet Jesus. We believe that the church and youth sports are at the heartbeat of community in our culture. Through creating a safe place for families with children to play through developmental youth sports programs and club teams, we hope to use their time on our property to serve and love them.
Central Florida can be a tough place to develop roots and feel like home. With a 5 day a week preschool for the littles, youth sports, and a fun, relevant, impactful church to be a part of, we hope to make Central Florida feel like home for everyone that steps foot on our property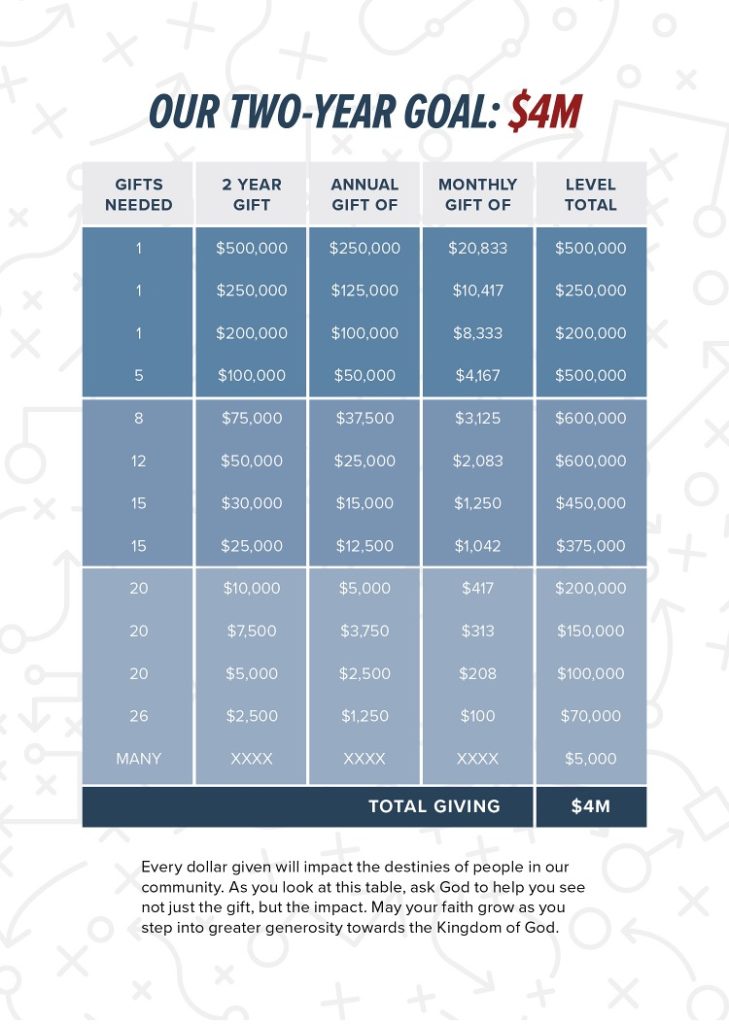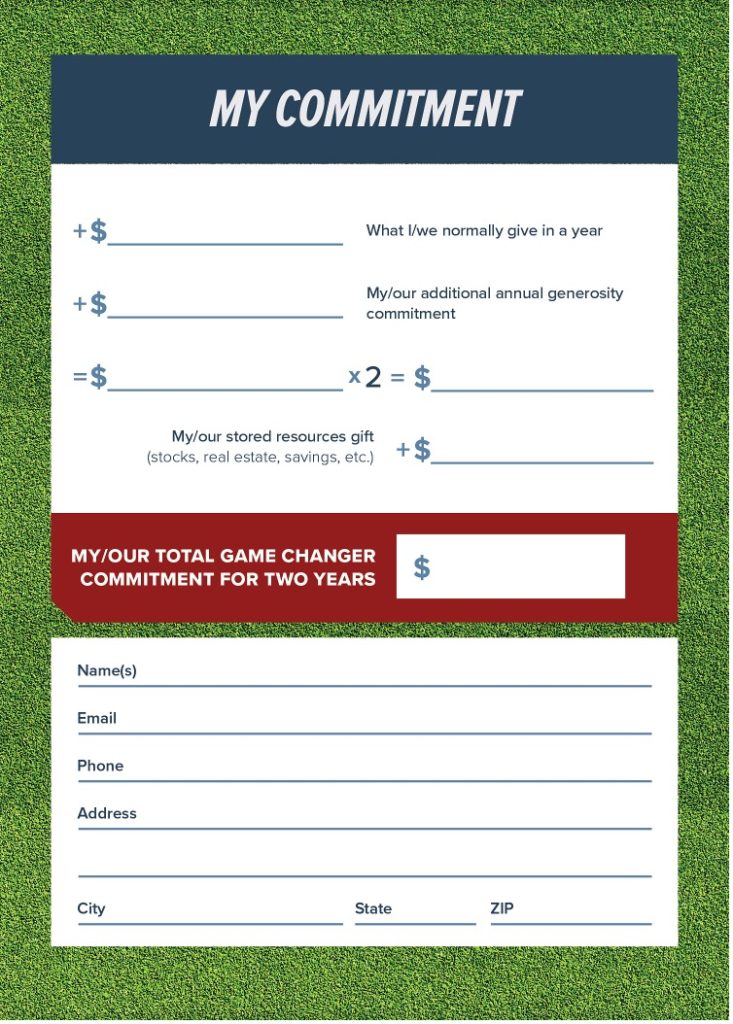 WHEN WILL CONSTRUCTION START AND WHEN WILL THE BUILDING BE OPEN?
We are working now with civil engineering to get through permitting and planning with the county. This should take 10-12 months with construction starting immediately after which will take 12-14 months. Our hope is to have our grand opening in the spring of 2025.
In the mean time we are working with the county for approval to put in sports fields and begin inviting the community out to our property before and during construction to play.