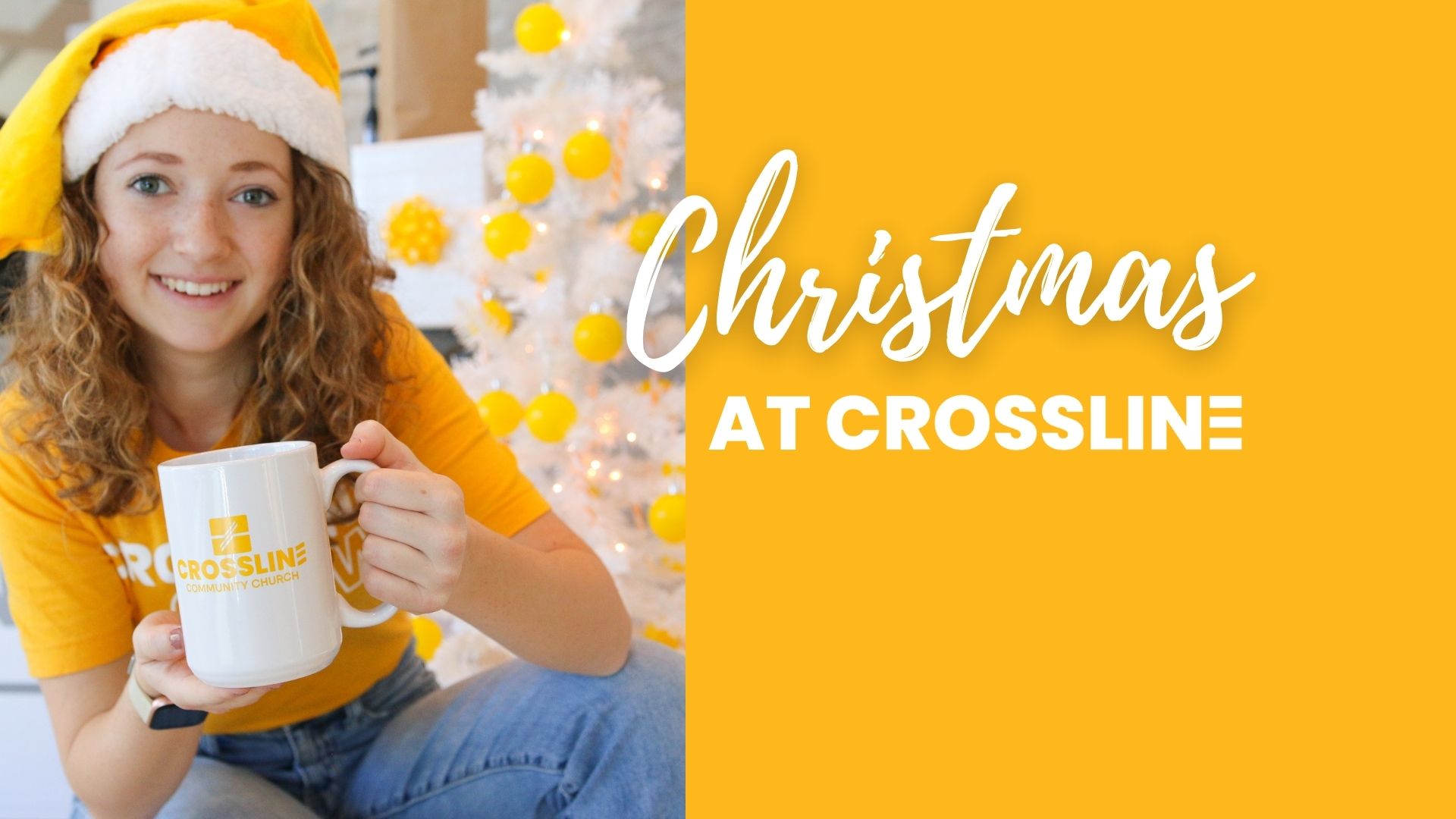 CHRISTMAS MIX
A FOUR WEEK SERIES ON THE SOUNDTRACK OF CHRISTMAS
One of the hallmarks of Christmas time is the soundtrack! From Jingle Bell Rock to O Holy Night these songs come complete with nostalgia, good memories, and all the feels of the most wonderful time of the year. As we begin the Christmas season join us for our December series titled "Christmas Mix" as we explore the songs that have been sung across the globe for centuries. These well known carols are born from our joy that Christ has entered the world and even though they are old, they still have deep relevance to our lives today.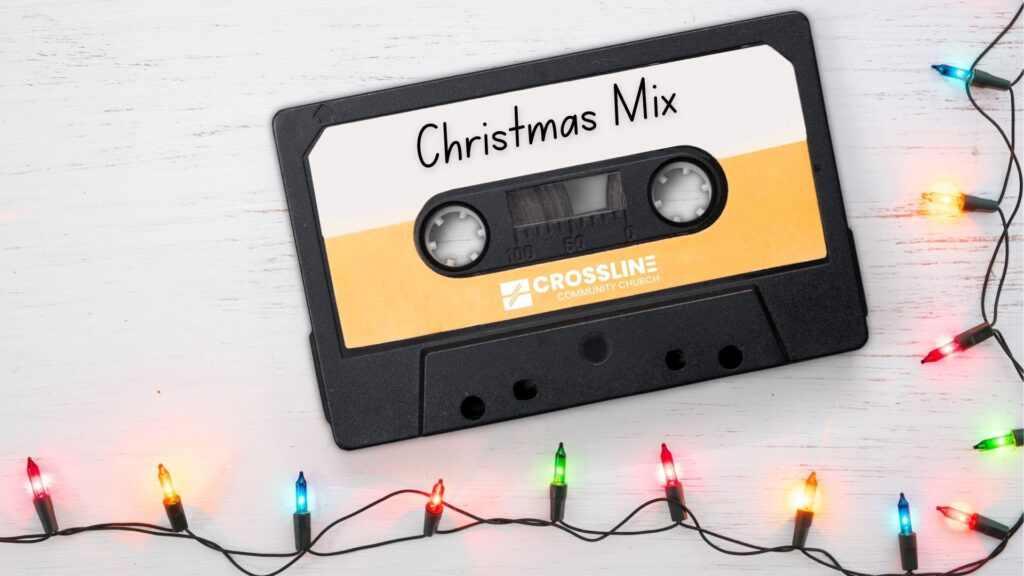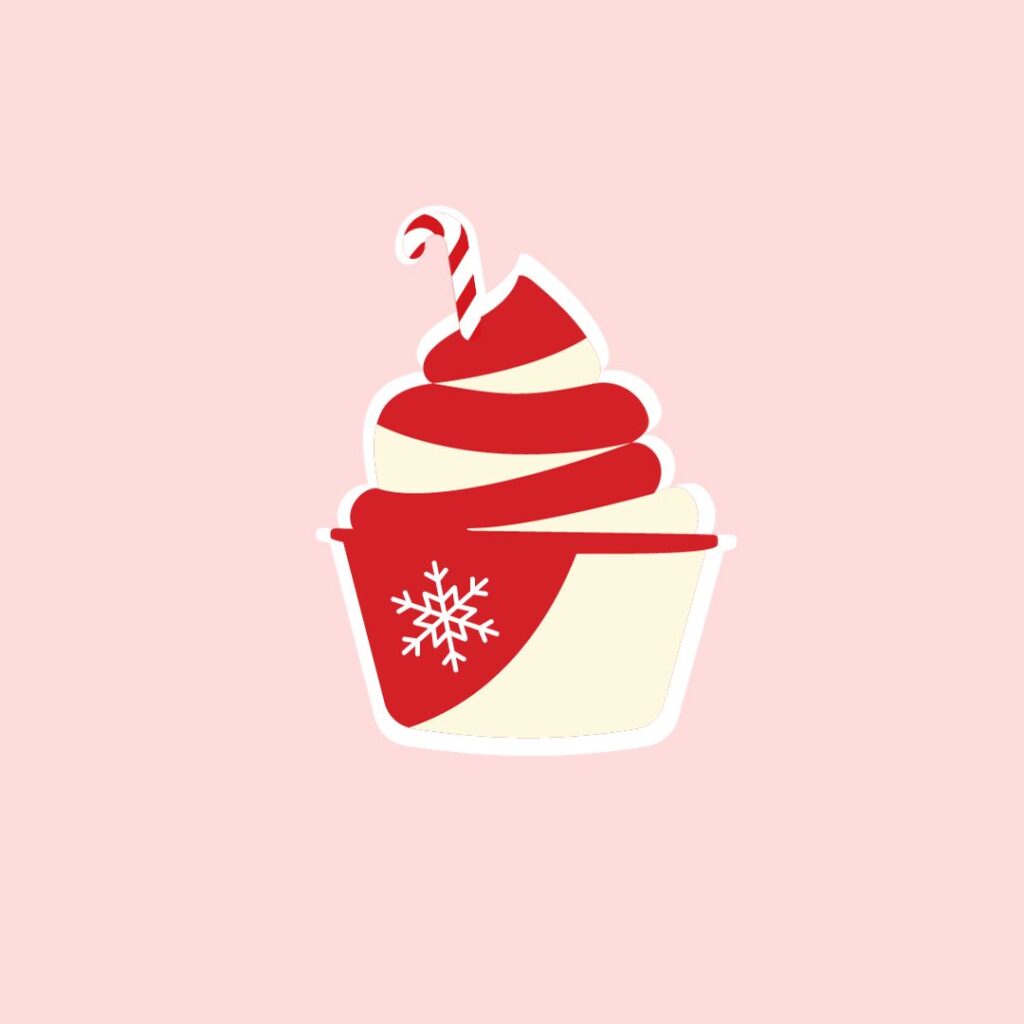 FIRST SUNDAY OF ADVENT
DECEMBER 3 AT 9:15 AND 11AM
CHRISTMAS GELATI
We will be serving Christmas flavors of Jeremiah's Italian Ice between services!
SECOND SUNDAY OF ADVENT
DECEMBER 10 AT 9:15 AND 11AM
CHRISTMAS PHOTOS
Come take a fun family Christmas photo at one of our special Christmas photo backdrops!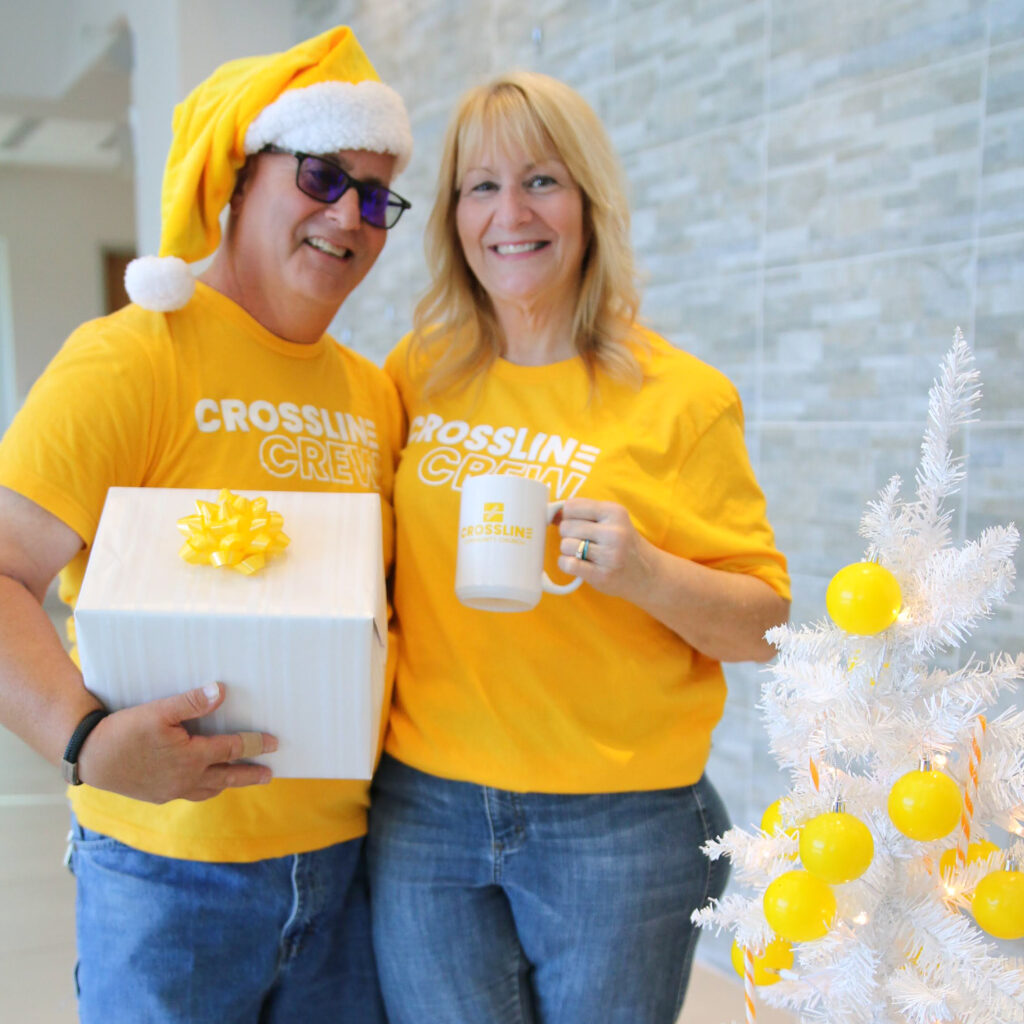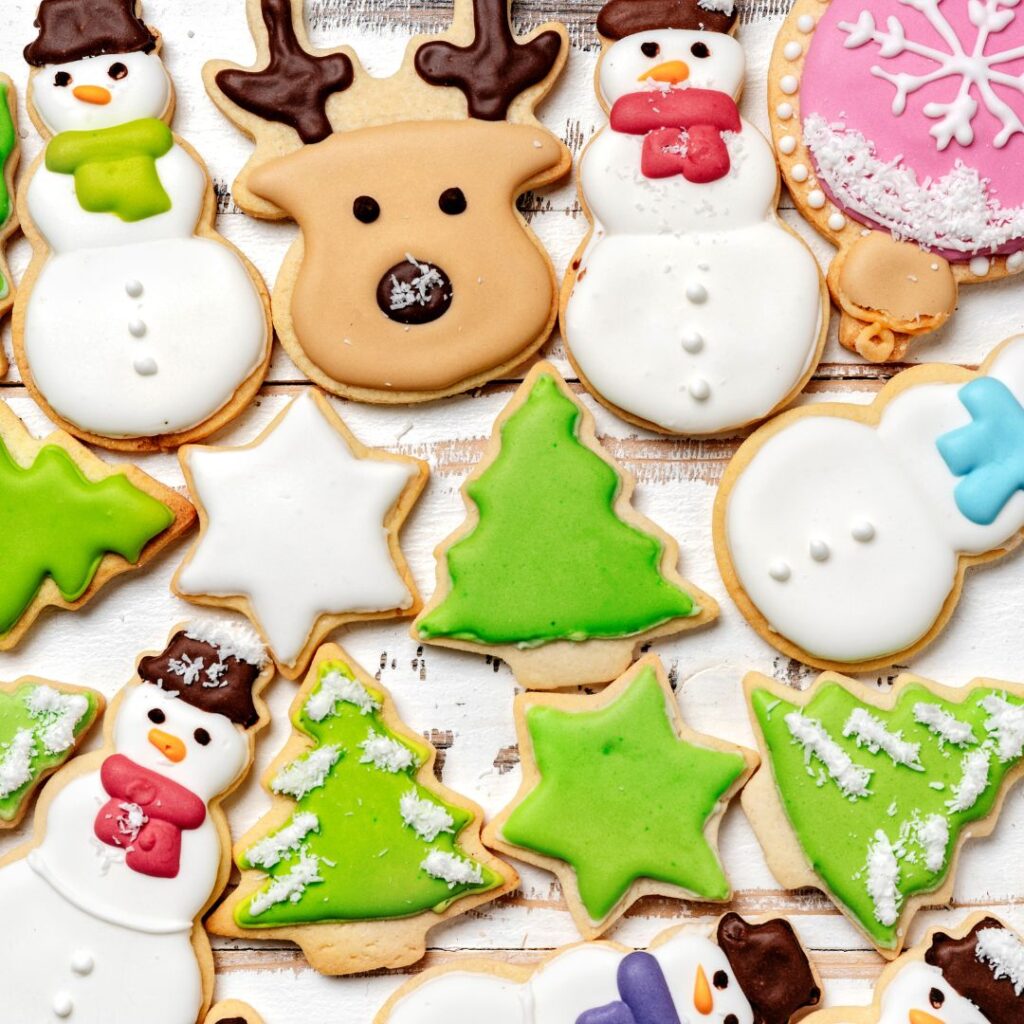 THIRD SUNDAY OF ADVENT
DECEMBER 17 AT 9:15 AND 11AM
CHRISTMAS COOKIE EXCHANGE
Bring cookies to share and trade! Go home with a box of assorted cookies to enjoy. This will take place between services.
FOURTH SUNDAY OF ADVENT
DECEMBER 23 AT 7PM AND DECEMBER 24 AT 9:15 AND 11AM
CHRISTMAS EVE SERVICES
The fourth Sunday of Advent falls on Christmas Eve this year! We will have our normal 9:15 and 11AM services this day, with an additional Christmas Eve service, the night before, on Saturday at 7PM. Each service will feature a special candlelight portion as well as special music from our elementary age kids.
Because this is a special family service, childcare will be available for infants through PreK only. Elementary age kids and middle schoolers are encouraged to attend the service with their families.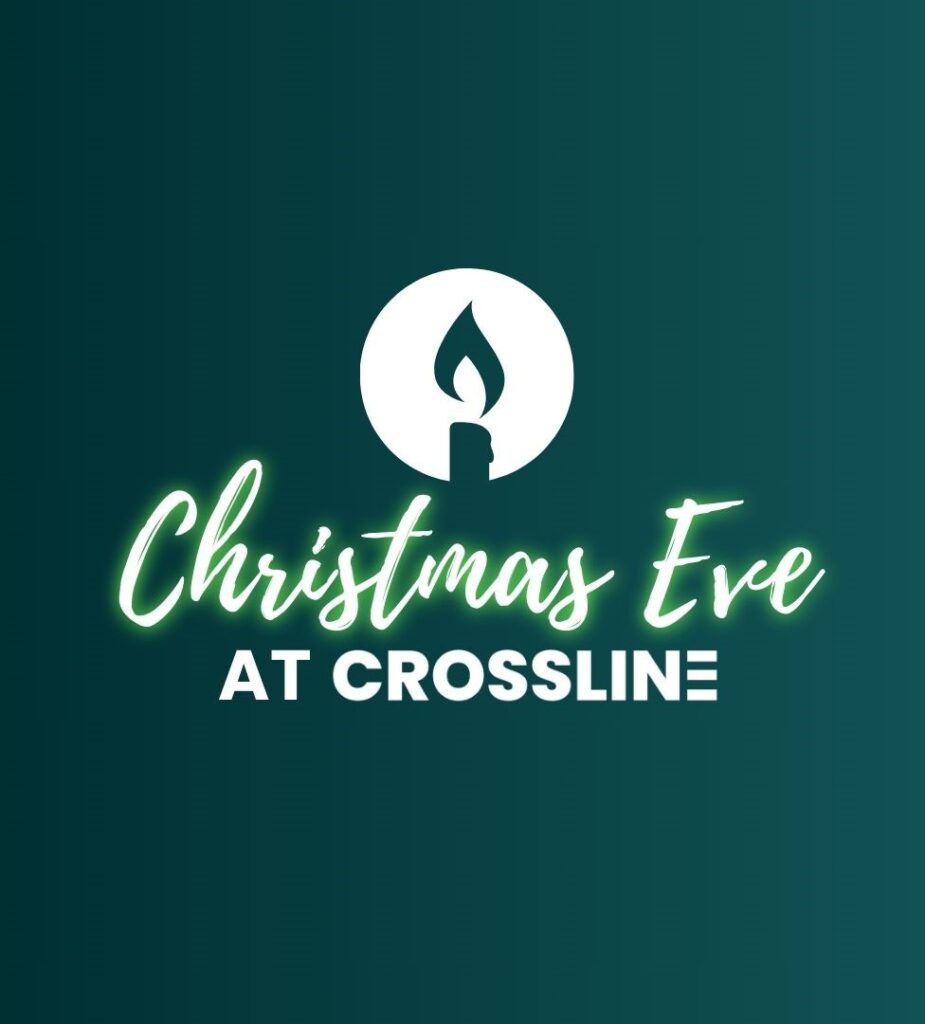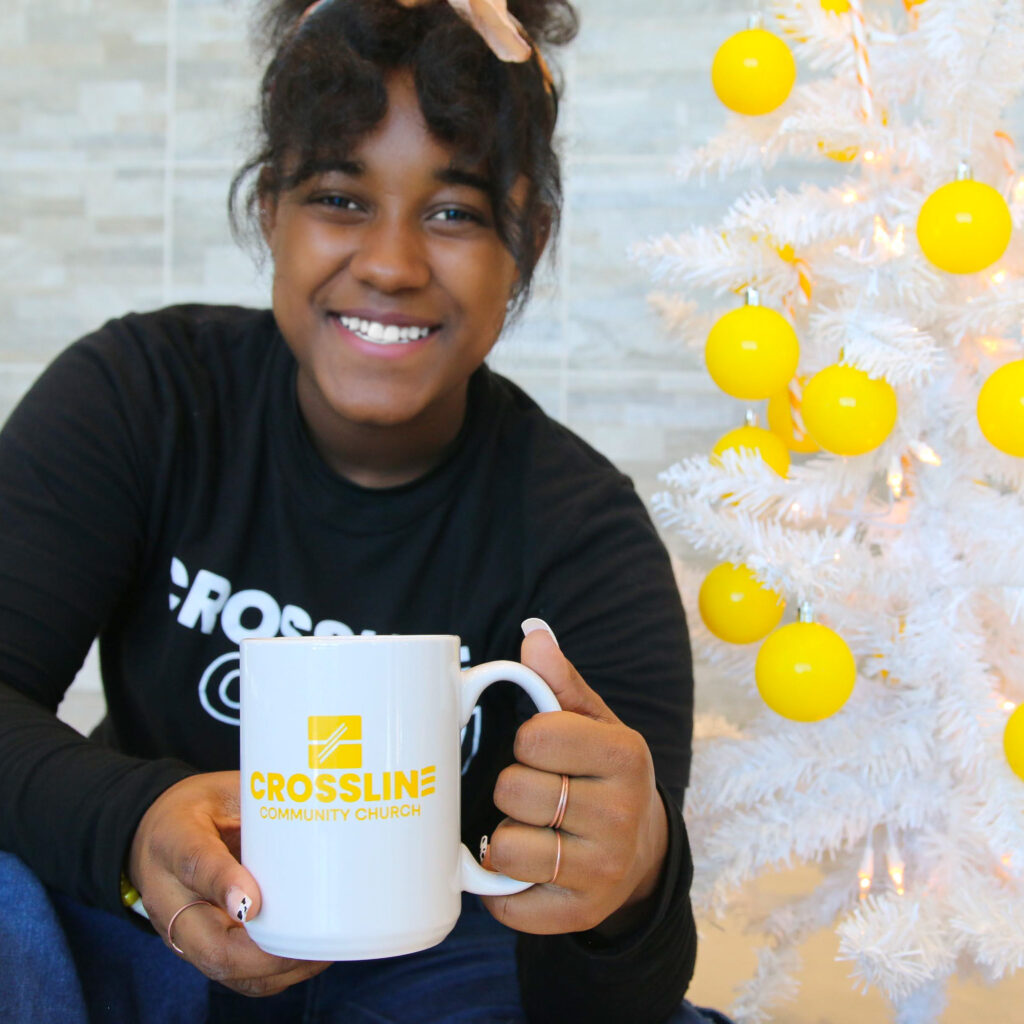 LOTS OF HOLIDAY CHEER
KIDS: Join us each week of advent for our own journey through the carols of Christmas. We will be learning classic Christmas songs, with an opportunity to perform on Christmas Eve! Families, grab a FREE Advent calendar and devotional book (our gift to you!) at the kids check-in tent. Find out more about our kids program here: Kids and Students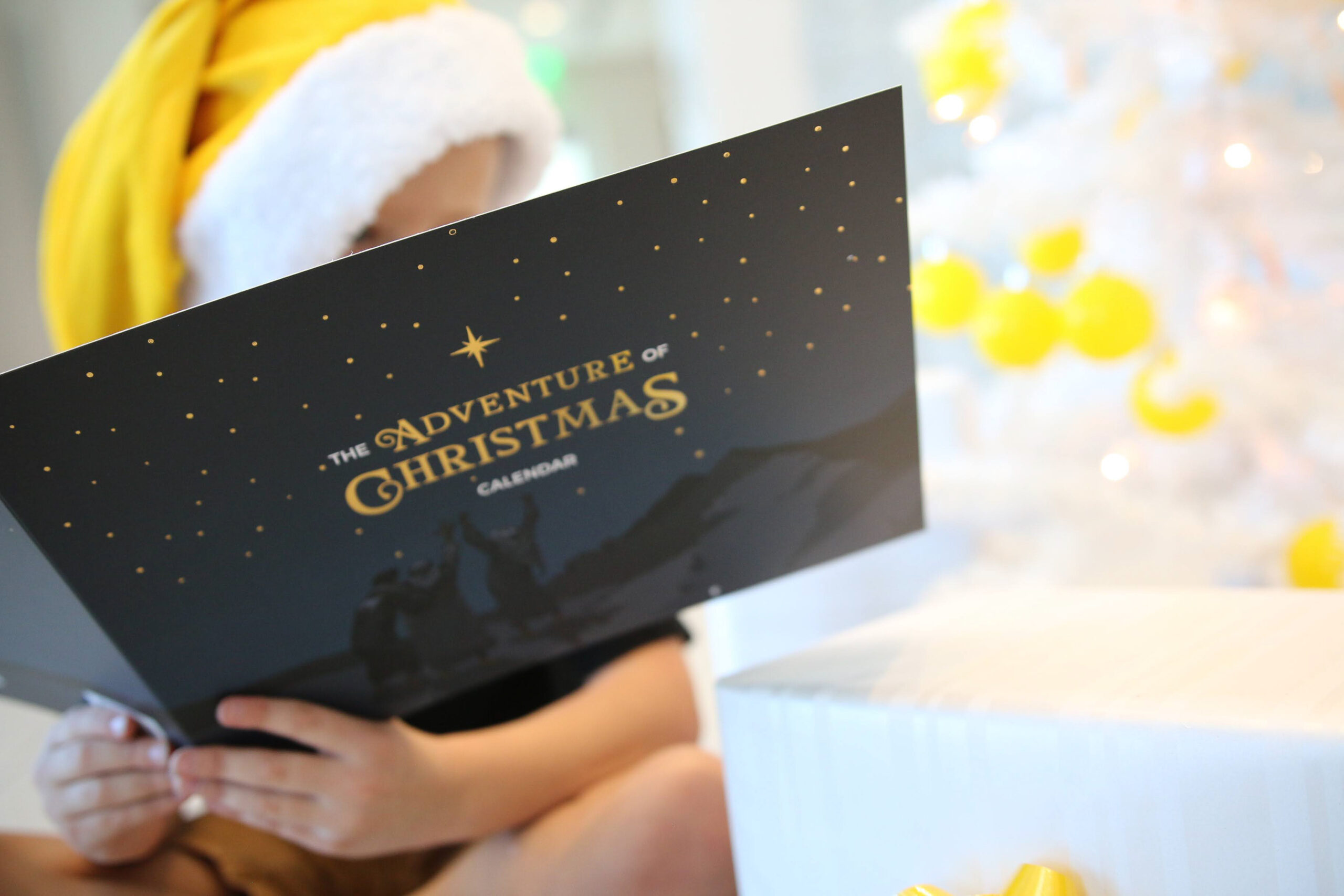 Be on the lookout for lots of festive fun this Christmas season! We will be serving free hot cocoa as well as coffee and other sweet treats. This is the perfect time to invite friends, coworkers and neighbors!