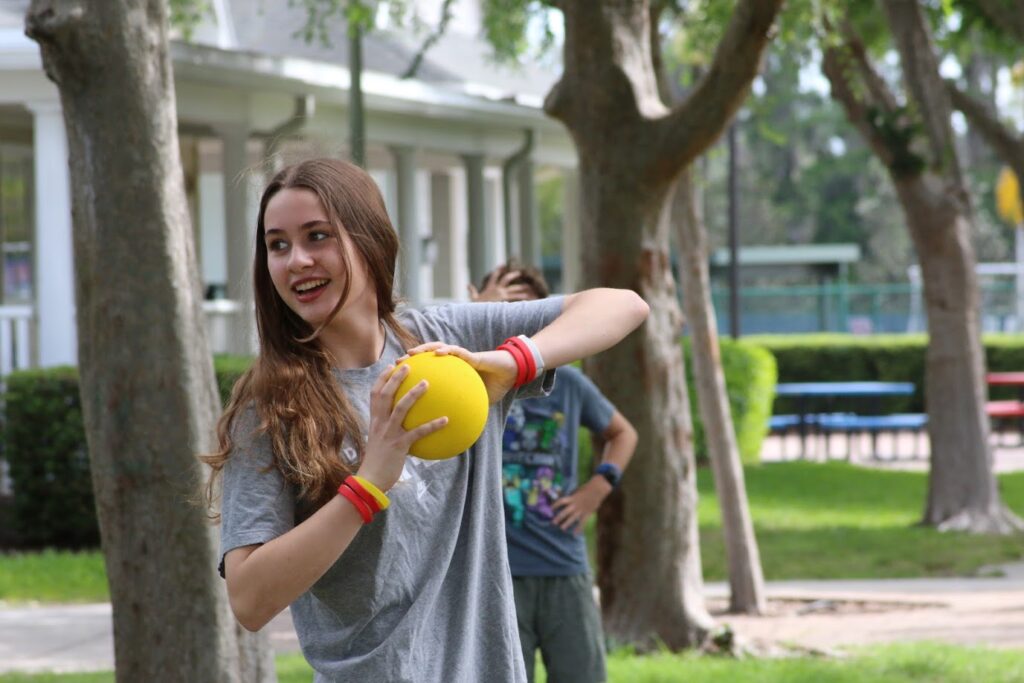 CROSSLINE MIDDLE SCHOOL
Sundays at 11AM – Windermere Prep
Crossline Middle School is a great place for students grades 6-8 to connect with other students, grow in their relationship with God and have an awesome time while doing it. We meet at Windermere Prep at 11AM, on Sunday mornings to have fun, make friends and study the Bible each week!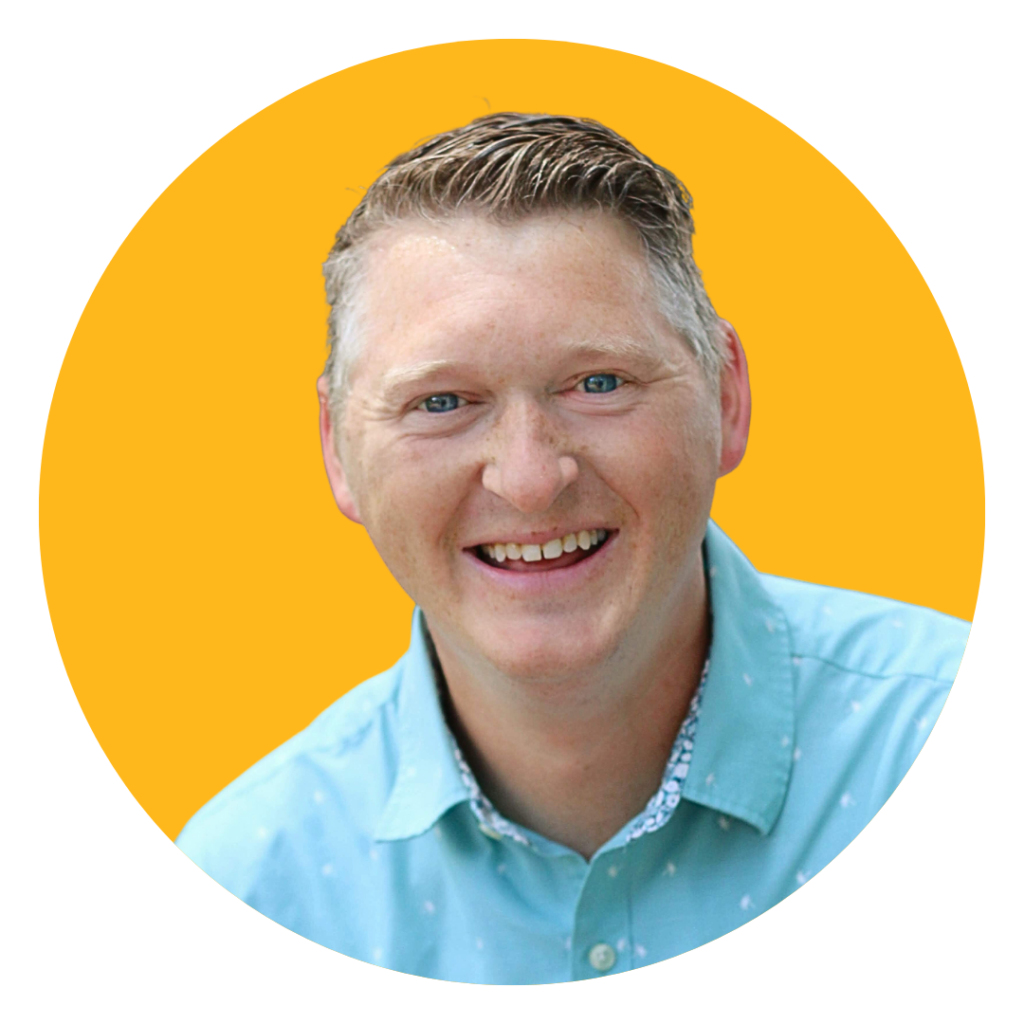 QUESTIONS?
Contact Pastor Jay: jlemp@crosslinecommunity.org
Middle School Pastor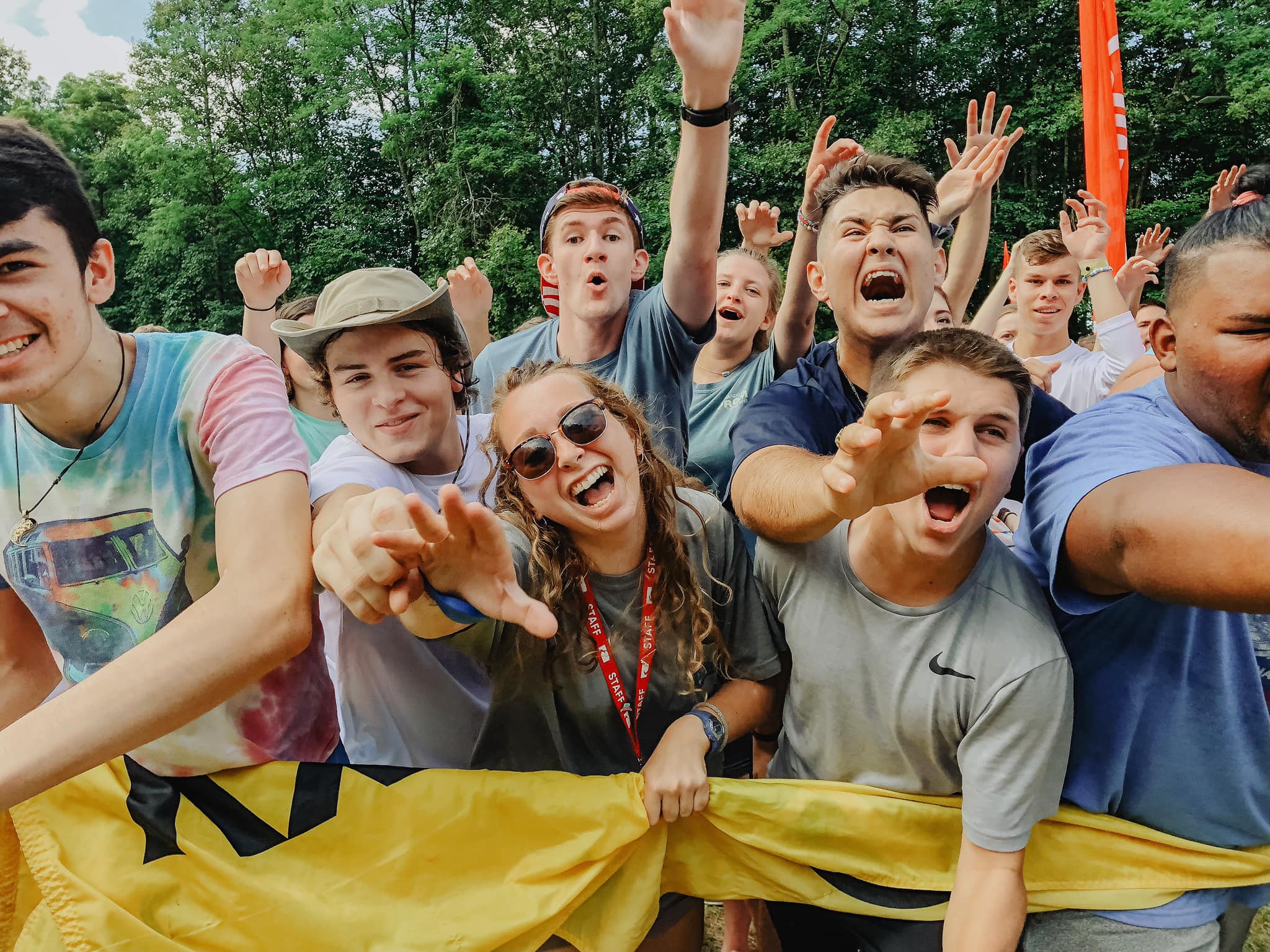 CROSSLINE HIGH SCHOOL
Wednesdays at 7PM – 1009 S Dillard St
Crossline High School is a group of students looking to understand God, their world and themselves. Relevant teaching and cutting-edge events allow students to connect spiritually and socially with their peers. Crossline High School meets at our ministry facility, the 2.4.6 (1009 S Dillard St) weekly on Wednesday nights at 7pm for on-the-edge fun and great teaching. Bring a friend and your tough questions!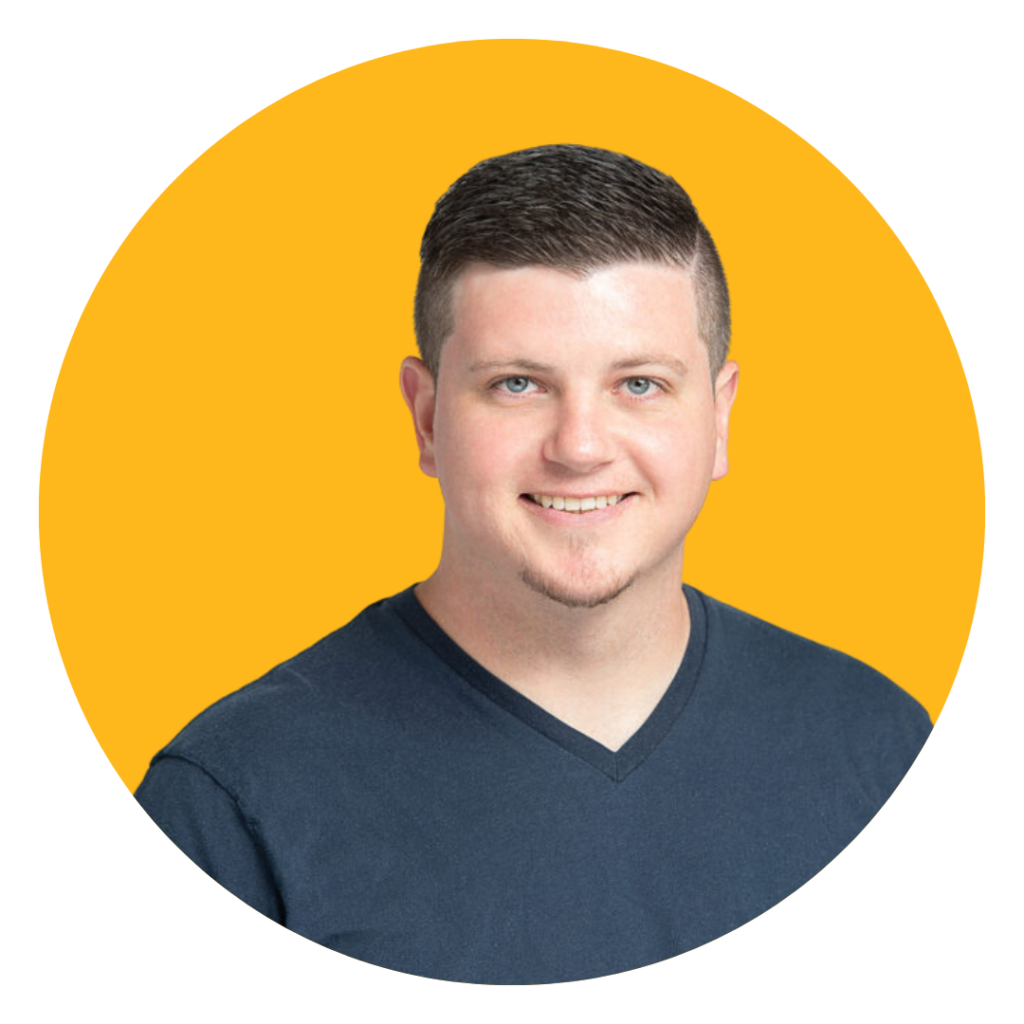 QUESTIONS?
Contact Pastor Clint: centinger@crosslinecommunity.org
Family Ministries Director
UPCOMING EVENTS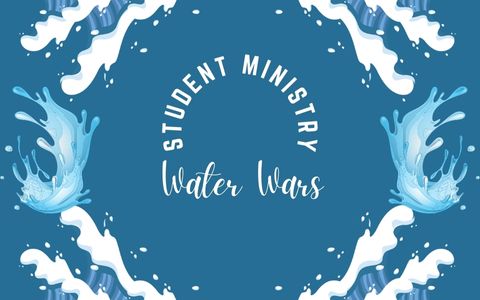 Water Wars
June 25th from 12-2:30pm
At Windermere Prep – Lunch Provided
Nothing says summer like fun in the sun. We will have fun and get wet with a variety of water infused games. Bring a bathing suit and a friend and come hangout for an afternoon of fun.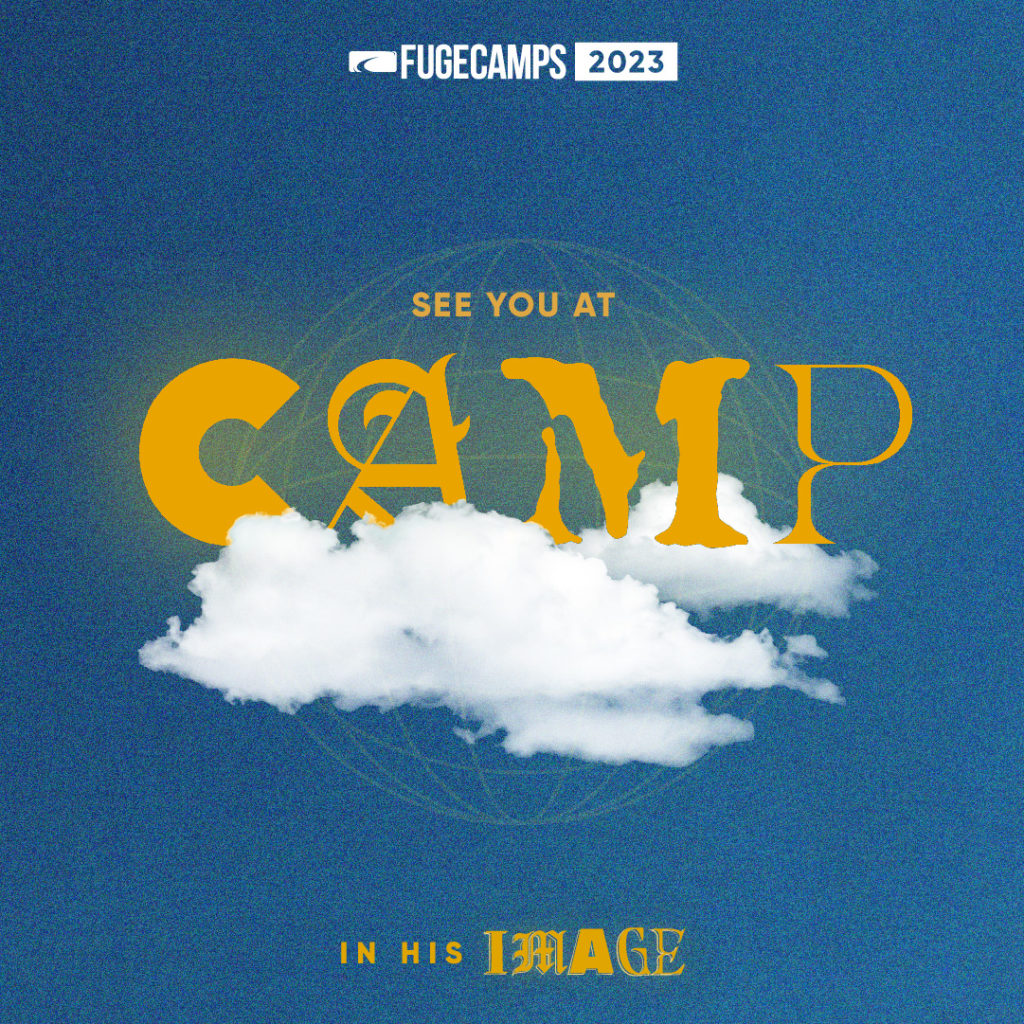 Fuge Camp
Dates: 7/10-7/14
This Summer we are going to Fuge Camp! This is a great camp put on across America every year. This will be a recreation camp which means there are tons of activities for student to choose from each day from dance to art to sports activities, there will be something for everyone. We will have great worship and a speaker who will lead us through the theme of the week "In His Image". All week we will be talking about what is means to be made in Gods image and how we reflect that to the world around us. Join us for week of fun and transformational spiritual experiences.
Cost: $425 per student ($50 deposit required)
Location: Southeastern University in Lakeland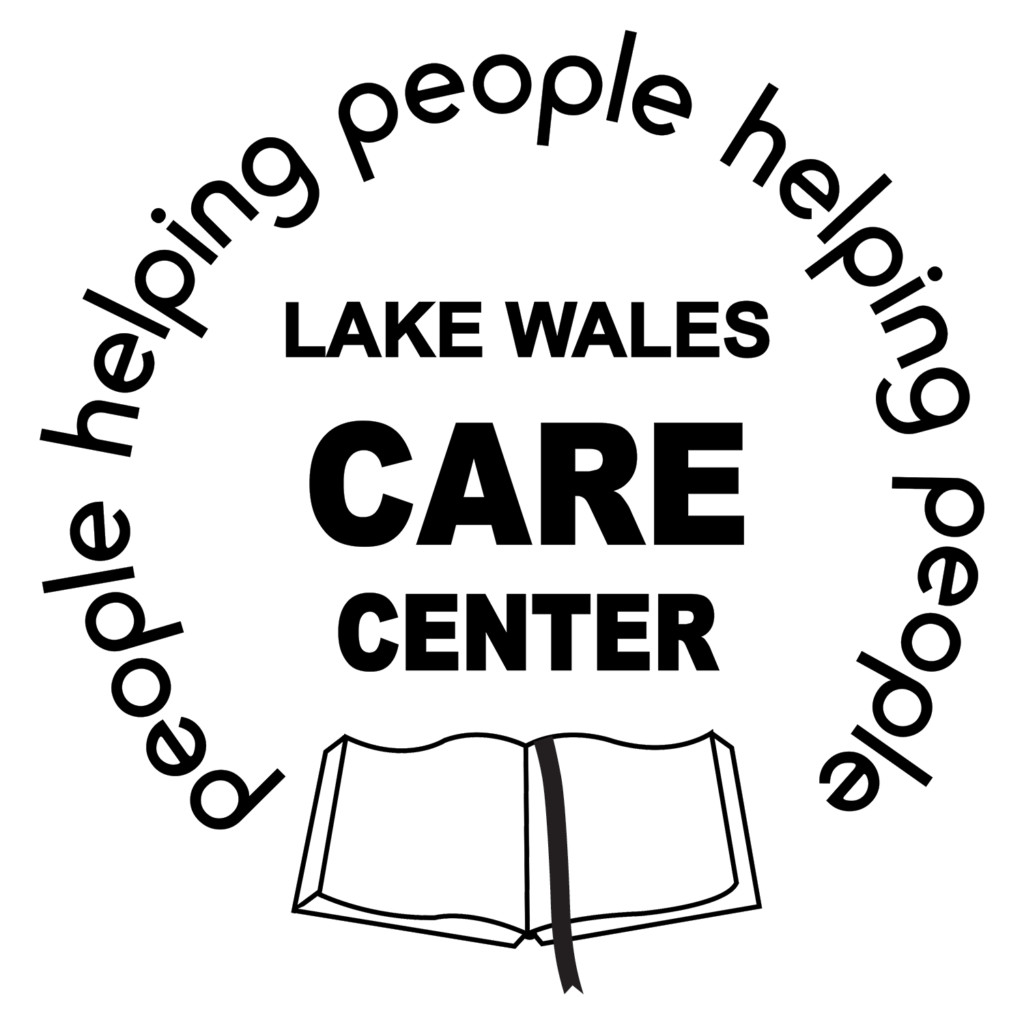 Lake Wales
July 23 – 28
This camp is a missions style camp and a very unique experience. Throughout the week we will live and sleep in a simulated third world country on Warner University's campus known as the H.E.A.R.T village. During the days we go out into the community and work on a project. It can be anything from painting, landscaping, sorting, moving, or even roofing. At night we have service under a big tent and worship together. It is not your typical camp, but it is one of the most meaningful. There is down time and lots of fun to be had while working and developing relationships too. If your student is up for the challenge, it will be worth it. Cost is $180 per student and is located at Warner University in Lake Whales, Fl.